Jammu panchayat elections: 75 percent voters exercise rights, Udhampur registers maximum voting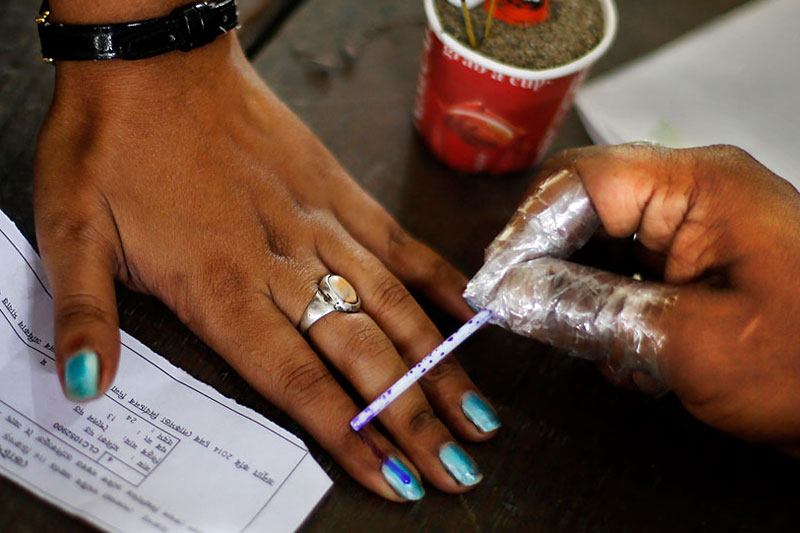 The first phase of Panchayat elections held for 288 seats in seven districts across Jammu region ended on Saturday with 75 percent people exercised theirs democratic rights. Though the separatists have appealed people to boycott the polls, people participated in large numbers.
The five blocks in Kishtwar district — Marwah, Warwan, Dachhan, Paddar and Bounjwan — recorded 77 percent polling. It is to be noted that a month ago, a senior BJP leader and his brother were killed by the terrorists in the same region in order to derail the polls.
Though enough security was deployed, polling in Paddar's Atholi Panchayat had to stop after an hour as the lid of the ballot box got opened, said Kishtwar Deputy Commissioner Angrez Singh Rana. He added that the elections will take place on Sunday in those places and stated that counting of votes in other six wards of the Atholi panchayat was not held today.
Polling percentage in Doda district was around 80.83 percent, while Udhampur registered 83.6 and Kathua registered 80.2 per cent. Similarly, polling percent in Rajouri was 78, at Rambanit was 75.31 percent and Poonch registered 70 percent voting. It is to be known that Hizbul Mujahideen had circulated threatening posters in Doda, asking people not to vote. This is the first time that panchayat elections took place in Jammu after 2011.
ALSO READ: Jammu and Kashmir: Polling underway for first phase of Panchayat elections