Jannat Zubair And Faisu Are Friendship Goals In These Twinning Moments
They have worked together in many TikTok and music videos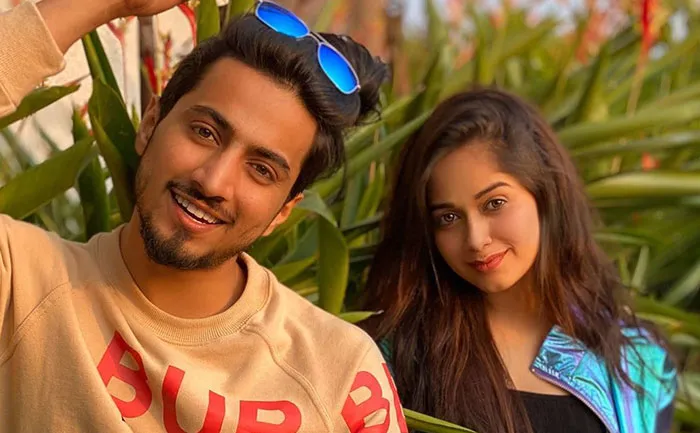 Jannat Zubair and Mr Faisu are constantly setting new friendship goals for us to aspire to. The two share insane chemistry and look amazing whenever they are together. They have worked together in many TikTok and music videos so far. Their sense of fashion and style puts them in a league of their own. In fact, these two were also a part of the Epic Fam Jam, India's Biggest Fan festival.
Jannat Zubair is an actor and a social media influencer who has been making waves recently. She has been in the industry since she was a child and has appeared in TV Shows like Phulwa and Tu Ashiqui. However, she made her TV debut in 2010 with popular serial Dill Mill Gaye. She is also a popular TikTok star as well as a YouTuber. She often posts on both platforms. Her TikTok profile has millions of followers and her YouTube channel has over a million followers. Moreover, the young actor also made her big Bollywood debut alongside Rani Mukherjee in Hichki as her student.
On the other hand, Faisal Sheikh, popularly known as Mr Faisu, is the founder of team 07. He is also an insanely famous TikTok star who has more than 25 million followers on the short video sharing platform. In addition, Mr Faisu is also an actor. He also dabbles with fashion blogging and modeling. The social media influencer has made his unique mark for his unconventional and whimsical fashion choices.
We love to see the two of these together. There are many moments the two have won the twinning game. Here are some of the best of their twinning moments.
Best Jannat Zubair And Faisu Twinning Moments