TikTok Star Jannat Zubair shares message about Coronavirus safety
Jannat Zubair Rahmani urged her fans to take proper preventive measures to stay safe from the Coronavirus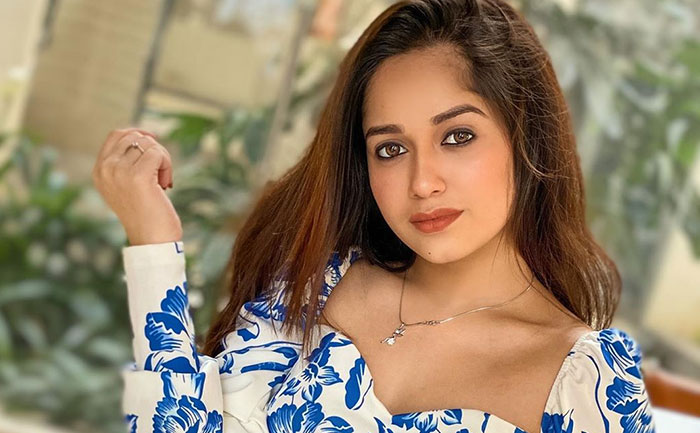 The deadly outbreak of Coronavirus in China has left everyone shocked and in order to spread awareness and take proper preventive measures to stay safe from the coronavirus, celebs across the world have been urging their fans to be safe. After Sunny Leone, popular TV actress Jannat Zubair Rahmani took to Instagram and urged her followers to take proper preventive measures. Here's What Happened When Mr Faisu Caught Jannat Zubair Copying Him
Popular TikTok star Jannat Zubair in her Instagram stories said that one should not be ignorant of what's happening and you need to be smart and safe about the virus. Notably, as of now, over 170 people have reportedly been killed due to this deadly virus and affected more than 7,000 in China.
Irrespective of where Jannat Zubair is, she makes sure she has her fans all informed and updated about her day to day life. The TikTok star has often seen sharing stunning and sizzling pictures of herself with them and they just can't have enough of the actress. Jannat Zubair Rahmani New Romance Partner
Jannat Zubair recently took to Instagram and posted a series of videos spreading awareness about the Coronavirus. In her video, she can be heard sharing some advise which should not be taken lightly.
You can watch her videos here:
Not only in China but also people belonging to 15 countries are reported to have been affected by Coronavirus including India. As per the World Health Organisation, the common symptoms comprise fever, cough and breathing difficulties.