Japan Racing To Test A Drug For Treating Covid-19
Zhang Xinmin shares that Favipiravir has been effective for treating COVID-19 patients in Wuhan and Shenzhen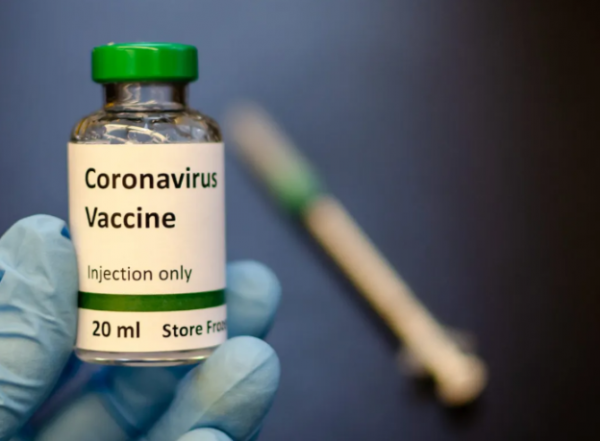 Japan has raised hopes that an existing drug could be a cure for the ongoing COVID-19 disease that has forced the world into a lockdown. An anti-influenza drug called Avigan, which had been developed by the Fujifilm subsidiary Toyama Chemical, could be the solution to the COVID-19 pandemic.
In fact, Japanese Prime Minister Shinzo Abe told reporters on March 28th that his government was in the formal process to assign Avigan as the standard treatment for Covid-19 in Japan. Clinical trials for the drug will conclude at the end of June. However, Zhang Xinmin, an official at China's ministry of science and technology, shared some optimistic news on March 17. According to him, Favipiravir, which is the generic version of Avigan, has been effective for treating COVID-19 patients in Wuhan and Shenzhen. Zhang has stated that the drug is "very safe and clearly effective" for treating Covid-19 patients.
Favipiravir is far from the only drug being tested as a possible cure for the COVID-19 disease. In a New England Journal of Medicine study, HIV drug Kaletra was dismissed as a possible medication as it failed to produce better results than standard care.
In addition, experimental antiviral drug Remdesivir is also the subject of two clinical studies in China. The results for these studies are expected by late April. Kevzara, a rheumatoid arthritis treatment, is also undergoing clinical trial as it is believed to calm the immune response that can damage lung tissues of the COVID-19 patients. Moreover, a combination of Hydroxychloroquine and Chloroquine is also being touted as a Covid-19 treatment. American President Donald Trump also shared his belief in this cure.
ALSO READ: COVID-19: Singer Pink And Her 3-Year-Old Son Tested Positive