Japan thrash India 5-0 in Uber Cup tie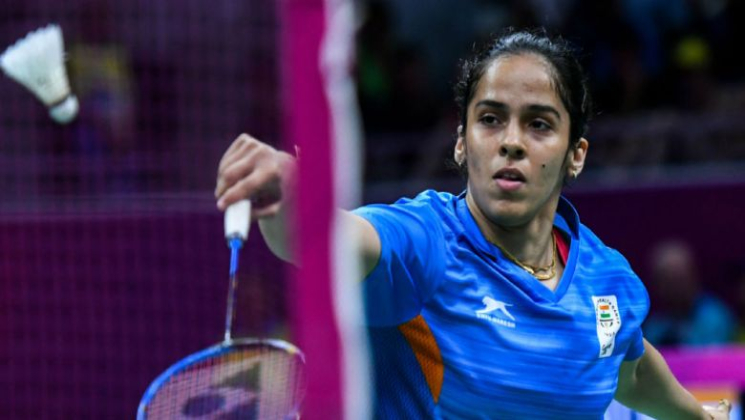 India suffered a humiliating 0-5 defeat to Japan in their third and final Group A tie at the Uber Cup badminton tournament here on Wednesday.
In the first game of the women's singles, Saina Nehwal lost to Akane Yamaguchi 19-21, 21-9 20-22 in a marathon 54-minute match.
In the women's doubles, Misaki Matsutomo and Ayaka Takahashi hammered Sanyogita Ghorpade and Prajakta Sawant in straight sets 21-15, 21-6 to take a crucial 2-0 lead.
India's poor performance continued in the third and the do-or die match as Vaishnavi Reddy lost to Nozomi Okuhara 21-10, 21-13 in just 26 minutes of play.
In the fourth match, Indian shuttlers suffered the loss. In doubles match, Shiho Tanaka and Koharu Yonemoto thrashed inexperienced Vaishnavi Bhale and Meghana Jakkampudi 21-8, 21-17 to take a 4-0 lead.
Anura Prabhudesai rounded up a disappointing day for the Indians as she lost in the straight games to Sayaka Takahashi.
The Indian lost 12-21, 7-21 in just 26 minutes.