Prasad says long term view can resolve the fuel price rise issue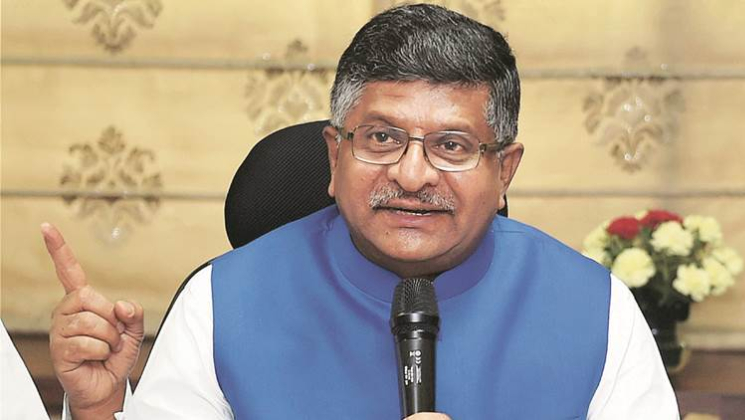 After the price hike for the 10th day in a row, the government said they are working on a long-term view to sort out the issue of price rising of fuels.
The constant increase in the prices of the fuels made the pressure on the government increase and think about this issue in a more serious manner. The government's pressure for cutting excise duty to give immediate relief to consumers but after a meeting of the Union Cabinet headed by Prime Minister Narendra Modi, Law and IT Minister Ravi Shankar Prasad offered little insight if a reduction in tax was coming.
The government is keen that instead of having an ad hoc measure it may be desirable to have a long-term view which addresses not only the volatility but also takes care of the unnecessary ambiguity arising out of frequent ups and downs," said Prasad.
When asked about Chidambaram's tweets on fuel prices, Ravi Shankar replied he generally does not comment on the Congress leader's tweets "because ever since his party went out of power, he has become active on Twitter". "But I want to tell my media friends that they should tweet to Chidambaram and ask if his mathematics was so strong then how did his government go out of power," he asked.
P. Chidambaram, Congress leader and Former Finance Minister bashed BJP for the enormous fuel price hike and claimed that the prices can be curbing down by ₹25 a litre but the government isn't doing it.
Image Source – Indian express