Japanese tourist accepts rape as opposed to being brutalised like Nirbhaya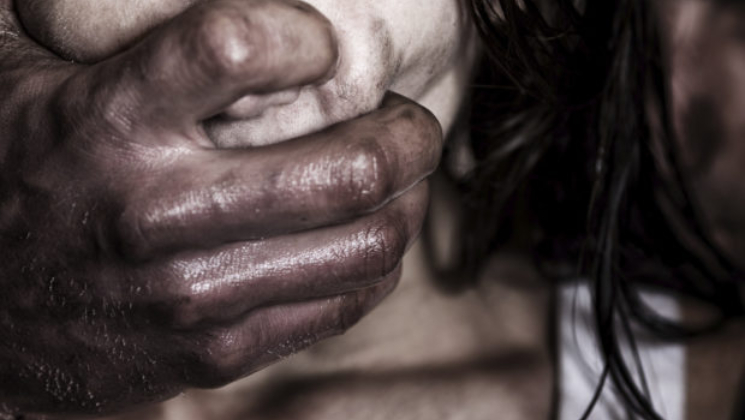 The case of Nirbhaya, the 23-year-old woman who died 12 days after being gang-raped by six men, inside a bus in Delhi on December 16, 2012, is one that still sends a shiver down most peoples spines. One such tourist from Japan, aged 30, alleges that she gave in to the brutal advances of the taxi driver because she feared that she'd end up like Nirbhaya.
The incident took place on 30th May, 2018 when she was travelling from Kaza in Spiti Valley to Manali. The survivor told The Times of India that she missed her bus to Dharamshala on Wednesday so she hired a taxi for sightseeing and went to Hidimba temple, Vashisht and Old Manali. But then she missed the second bus too. The tourist then asked the taxi driver to take her to the Kullu bus stand so that she could catch the bus to Dharamshala there. The driver, identified as Deepak(30), offered to show her around but instead drove her to a secluded place in Kullu where he forced himself upon her inside the cab and threatened to "call five or six men and have her gangraped"when she resisted. That was when she finally gave in to avoid the brutalities that Nirbhaya went through.
The woman did not remember any of the taxi driver's credentials, his face, the taxi's model or the taxi's number plate but could only recall the design of the music player in the cab. Kullu superintendent of police Shalini Agnihotri said the police registered a case under Sections 376 and 506 of IPC after the survivor filed a complaint in Manali on Thursday. "A restaurant was also identified on the Manali-Kullu bypass road where they had stopped. We worked on these two leads and our teams started connecting the dots", the Superintendent of Police added. The Kullu SP also added that the suspect was arrested on Friday morning on charges of rape and criminal intimidation and lives in the nearby Mandi town.
Another instance of such brutality happened earlier in May when a 33-year-old Irish tourist Liga Skromane who was visiting India to seek a cure for chronic depression was drugged, raped and beheaded. The police found her decomposed body near a mangrove hanging upside down in a forest. The woman was Latvian by origin and lived in Ireland's Dublin. She arrived in Kerala with her sister. She visited the Kovalam beach in Thiruvananthapuram and never returned.