Tamil actress Sangeetha allegedly arrested for prostitution in Chennai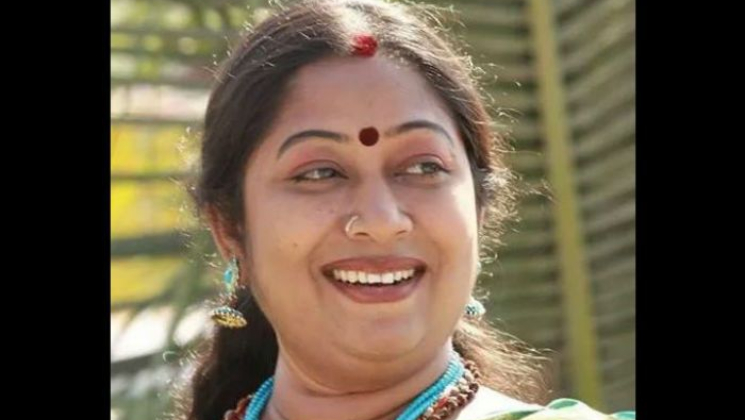 Actress Sangeetha Balan, who is currently acting in Tamil TV serial Vani Rani, has been arrested for allegedly running flesh trade in a private resort at Panayur in Chennai.
It is reported that the Chennai police raided the resort on East Coast Road in Chennai after they got a tip-off about the prostitution racket. Some women from different states, especially from North India, have been rescued and sent to a rehabilitation centre in the city.
Besides Sangeetha, a person named Suresh has also been arrested. Suresh, according to a report in International Business Times, helped Sangeetha to operate the prostitution racket in Chennai. Sangeetha and Suresh, in fact, were also presented before Chief Metropolitan Magistrate Court in Egmore. As per media reports there are three other young actresses were rescued by the police.
Sangeetha Balan made her debut in the Tamil film industry with Karuppu Roja in 1996 an also featured in minor roles in films including Tamilselvanum Thaniyar Anjalum.
In fact, Sangeetha emerged as a popular television actress with her appearances in Tamil shows including Valli, Chellamey, Pillai Nila and Sabitha Allies Sabapathi.
Vani Rani is a family soap opera about twin sisters played by Raadhika Sarathkumar. Sangeetha plays the role of Sundari Kaaliappan.
Further investigations in the case are being carried out.