Jason Momoa opens up why he cried during filming of every single episode in SEE
The Aquaman Star revealed all the details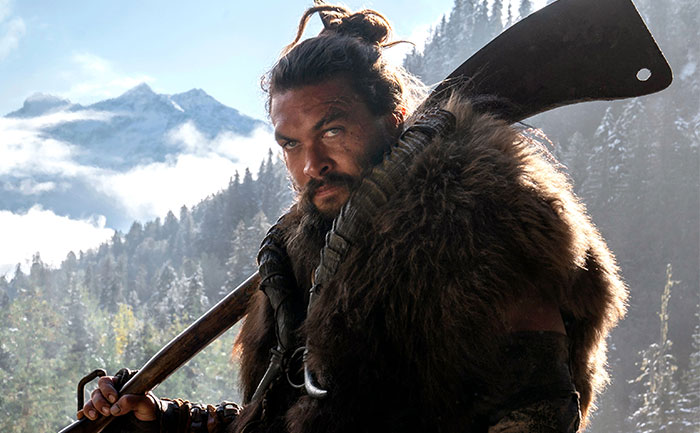 Jason Momoa who is currently the famous star in Hollywood disclosed why he cried while filming every episode for the series SEE. Jason has played many characters in films and series and his performances have been appreciated and had a box office success. The actor who essayed the role of Khal Drogo in the popular series Game of Thrones and as Arthur Curry in the film Aquaman is trending these days.
Lately, Jason Momoa played the role of a tribal leader as Baba Voss in See. In the series, he looks after the whole tribe and family. However, reportedly, something surprising has been disclosed by Jason in his recent interview to Yahoo Entertainment.
"I've never cried too much in my career, so this I felt like every episode I'm sobbing about something." He revealed to Yahoo Entertainment.
He further went on saying the he usually doesn't shed a tear but he discovered some new emotions in his life now. "I never went into this territory before. Drogo was a phenomenal character, but I never even went into battle, definitely didn't go through childbirth and then try to keep my family together." he said.
Check out the trailer the actor shared on his Instagram profile below.
Though it can be comprehended that the theme of this particular series is quite different. The outline is that it's basically about a time when the complete human race have lost their sight and all they can do is discover new ways of hunting, interacting, and beyond all that surviving too. At present, the first episode of the series is out and the reviews by the viewers have mixed responses for the time being.
Also Read: The Batman: Jason Momoa, Gal Gadot Welcome Zoe Kravitz Although Look Out For Sophie Turner Reaction