Jason Weaver voice of original the lion king young simba turned down $2 million for this reason
Jason Weaver, the singing sensation behind the original Lion King had once turned down the amount offered in favour of royalties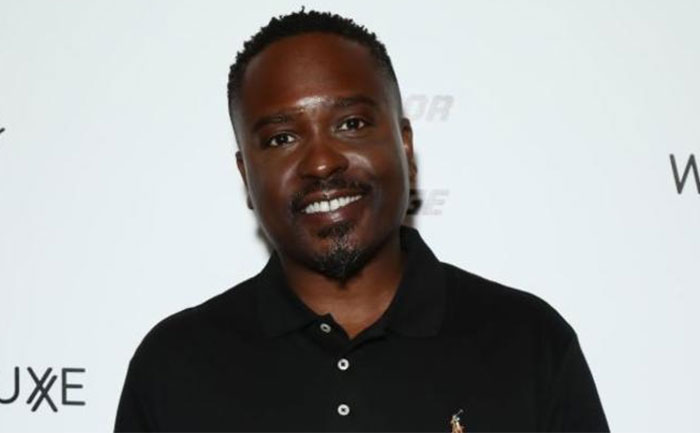 Jason Weaver, the singing voice behind the young simba in the Disney original film The Lion King explains why he had turned down the offer of $2 million dollars at the time when he was a teenager. He had been offered the hefty money at that time back in the year of 1994 film for his work.
It was a big leap for him from receiving $80k dollars for his role as Micheal Jackson in TV mini-series The Jacksons: An American Dream. The famous actor and singer explained the reason in an interview to Vlad TV  as to why he declined the offer of such a huge amount of money.
Jason revealed that his agent had called him up and as well as his family to break out the news that Disney was offering him $2 million dollars but it also came with a downside that he would get nothing in the royalties.
"That amount of money, to an average middle class family in Chicago in the early 90s, I mean … that's something. But immediately, my mom goes, 'Wait a minute…," Weaver disclosed.
Although that hefty sum would have been life-altering for him, but his mother had been planning long term for him.
"Disney had a reputation for re-releasing stuff," Weaver says, adding that his mother fully comprehended this. Lady in the Tramp and Bambi, for example, were both re-released in the 80s, with Snow White re-released in the US in 1993, and Sleeping Beauty re-released two years later. And with each re-release, those with royalties in their contracts would receive a nice, hefty check." he shared further.
Later on, Disney actually offered to him a $100,000 check which also included royalties as well in perpetuity altogether.
Also Read: Jennifer Aniston Opens Up Why She Turned Down A Spot On 'Saturday Night Live'