Jennifer Aniston Opens Up Why She Turned Down a Spot on 'Saturday Night Live'
Jennifer Aniston said,'It was a boys club and women need to be treated better here'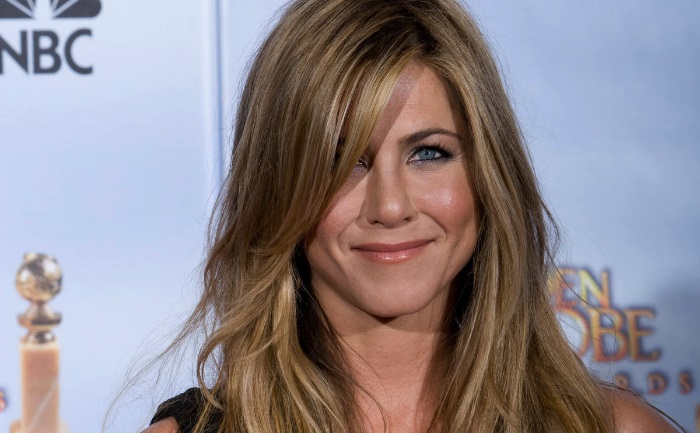 Hollywood actress Jennifer Aniston has recently revealed the reason behind refusing to be part of 'Saturday Night Live' cast member. The 5o-year-old actress said that she turned down being a 'Saturday Night Live' cast member because of the 'boys club' environment. Aniston was approached by Lorne Michaels, the creator, and producer of NBC's long-running sketch comedy.
Jennifer said Monday on 'The Howard Stern Show' at the launch of the new SiriusXM Hollywood studios, "I didn't think I would like that environment. I remember turning up and [Adam] Sandler was there and [David] Spade was there, and I'd known them already and they were like, 'Look, Aniston's here!' I met them when I was 20, 21 after I'd done a television show with a guy who knew them."
Further adding, "I was like, 'I think that women need to be treated better here.' Because it was such a boys club," she said. "You're just, not the brightest when you're in your early 20s. I didn't lecture him, I was just saying what I would hope if I was to do this, what I would hope it to be."
Jennifer Aniston became famous for the role of Rachel Green on Friends, and she recently made an appearance on 'Saturday Night Live' a host and in cameos over the years.
The actress recently spoke to InStyle about turning 50 and about her experience with ageism, she said, "Fifty was the first time I thought, 'Well, that number. I don't know what it is because I don't feel any different. Things aren't shutting down in any way. I feel physically incredible. So it's weird that it's all of a sudden getting telegraphed in a way that's like, 'You look amazing for your age.' I think we need to establish some etiquette around that dialogue and verbiage."
ALSO READ: FRIENDS: The One Where Joey, Rachel And Monica Reunite