Rajasthan: Jaswant Singh's son Manvendra to join Congress, a setback for BJP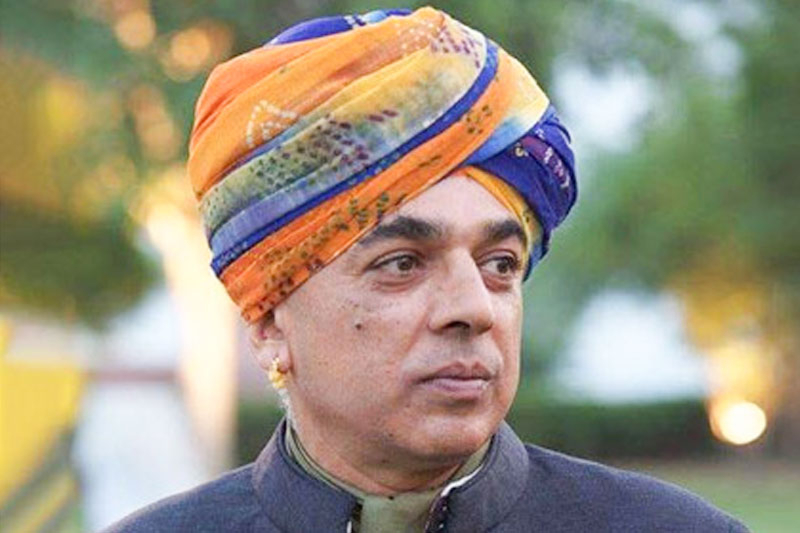 Veteran BJP leader Jaswant Singh's son Manvendra is all set to join the Congress in the presence of party president Rahul Gandhi in New Delhi on Wednesday.
Along with Manvendra Singh, the state Congress president Sachin Pilot and former Chief Minister of Rajasthan Ashok Gehlot confirmed the development on Tuesday.
While confirming the development, the Congress leaders also asserted that the move will help bring Rajput votes to the party in the upcoming Vidhan Sabha elections.
Sachin Pilot said, "Vasundharaji and the BJP should introspect because people who worked for the BJP for decades are feeling suffocated, and people like Ghanshyam Tiwari and Manvendraji are forced to leave the party."
He further stated that if this is the state of senior leaders in the BJP, "one can imagine the plight of common citizen under the BJP. This exposes the working style of the Chief Minister".
Meanwhile, Rajasthan minister and BJP leader Rajendra Rathore said Singh's exit will have no effect in Barmer-Jaisalmer belt. He further said, "The Congress is helpless and is thus taking help of people who have left the BJP. Maybe they have forgotten that the Rajput community, which was nurtured by Bhairon Singh Shekhawat, has been associated with the party since long."
Notably, the move came after MLA Manvendra Singh announced to quit the BJP in his 'Swabhiman Rally' held in Barmer last month where he had said "Kamal ka phool, badi bhool".
Manvendra Singh won as a BJP candidate from the Sheo assembly constituency of Barmer district in 2013 assembly polls. His father Jaswant Singh was denied ticket by the party in 2014 Lok Sabha elections following which he contested elections as an independent candidate. However, Jaswant Singh lost the seat to BJP's Sonaram, who had joined the party from the Congress and was backed by Chief Minister Vasundhara Raje.
Importantly, polling in Rajasthan will be held on December 7.
Also Read: Two Goa Congress MLAs to join BJP after meeting with Amit Shah