Jet Airlines Crisis: The airline announces temporary shut down amid cash crunch
Jet Airlines Crisis, the carrier suspends all operation after last flight from Amritsar today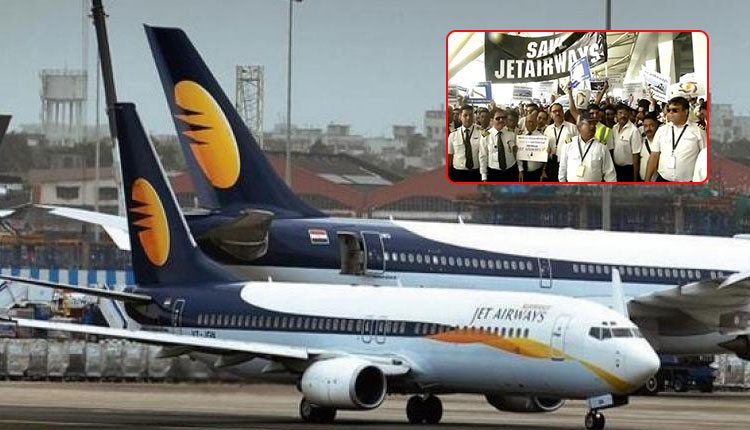 The iconic Jet Airways Crisis has deepened as the carrier has declared a temporary suspension of all flights. The carrier announced the closure due to lack of funds after flying the last flight 9W 2502 from Amritsar to Mumbai. It is not clear if the airline will return to the skies or not.
The lenders have declined to hand out the emergency funds thus bringing the curtain down on the most popular Indian Airline that offered full service to their customers on board. Banks have refused to lend the Rs 400 crores demanded by Jet Airways causing the airline to suspend its operations. But lenders are not losing hope as they are reasonably hopeful of a successful bidding process for the stake sale.
In a statement issued by Jet Airways they said, "Late last night, Jet Airways was informed by the State Bank of India (SBI), on behalf of the consortium of Indian lenders, that they are unable to consider its request for critical interim funding. Since no emergency funding from the lenders or any other source is forthcoming, the airline will not be able to pay for fuel or other critical services to keep the operations going."
The airline said it would await the bid finalization process by the lenders that are likely to bring in fresh equity by the end of May.
Jet Airways share a similarity with Vijay Mallya's airline Kingfisher Airlines. They too had temporarily suspended the flights when the ground regulations suspended its flying license. But the airline never took off after that and shut down its operations on 20, October 2012.
Will Jet Airways share the same fate? We hope not as jobs of more than 16,000 people are at stake here.
Also Read: Jet Airways Crisis: The cash strapped airline suspends all international flight