Jet Airways Crisis: The cash strapped airline suspends all international flight
Jet Airways has suspended flights to London, Paris and Amsterdam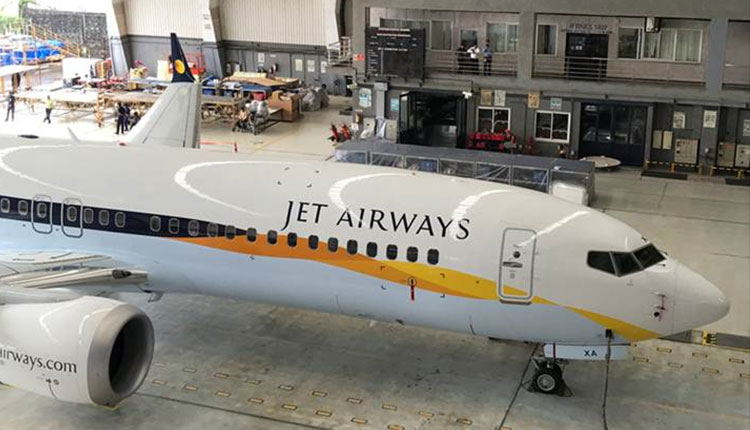 The Jet Airways crisis has now led the cash strapped airline to cancel its International flights. The airline which is going through a drastic phase had over the last few months suspended operations to Gulf, southeast Asia, and SAARC countries. Between Wednesday and Thursday, it had canceled flights to Singapore and Kathmandu. On Thursday evening they have canceled flights to Amsterdam, Paris, and London too.
Jet now has just 12 aircraft flying, with the company stating that it has grounded 10 more planes. The fleet is now down to two ATRs, 3 Boeing 737s, six Boeing 777 and one A 330 aircraft. That is below the 20 required by Indian aviation regulators to fly overseas.
They have even suspended flights from Mumbai to Kolkata, Kolkata to Guwahati and from Dehradun to Kolkata via Guwahati on the domestic route.
As reported by Economic Times, Jets cancellation has affected millions of passengers and as its call centers are dysfunctional the angry passengers are venting their fury on social media. The airline now owes more than Rs. 3,500 crores to passengers whose flights have been canceled.
The report further adds that the Indian Government has decided to probe Jets ability to keep flying even as the airline is fighting for survival.
As reported by money control.com, bidding for the airline has started with not only Etihad Airways submitting an expression of interest and intends to bid for 49 percent stake, former Chairman Naresh Goyal is also expected to join the fray. Apart from these two some private equity players including TPG, and Air Canada are among the possible bidders.
Also Read: Jet Airways Crisis: Naresh Goyal is ready to pledge the rest of his shares