Watch: Jim Carrey narrates his spiritual journey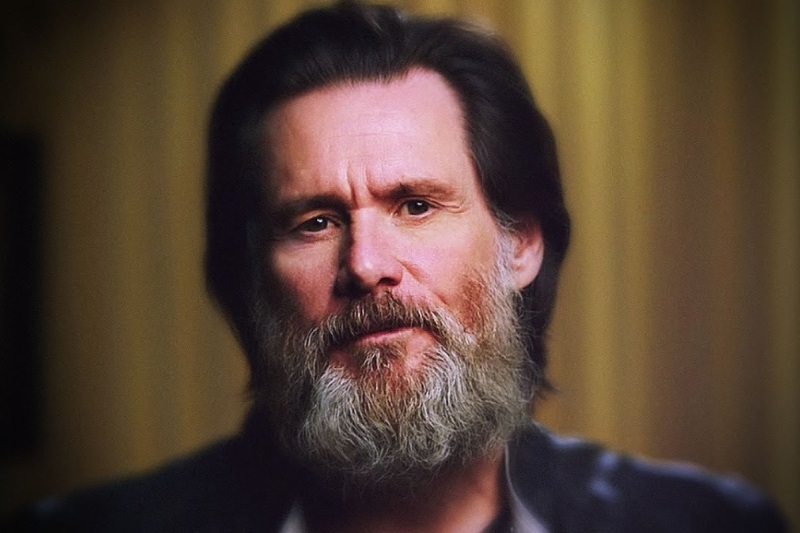 A lot of celebrities do charity with the fortune that they have while some choose to focus on spiritual awakening and consciousness.  Jim Carrey happens to be one of the latter ones.
Carrey may be the funniest man but he is also the most raw, honest and spiritually aware man.  Over the past few year he has been sharing his pearls of wisdom at talks and seminars around the globe. Carrey says that he was 28 years old when he realized the true purpose of his life: freeing others from concern. He pondered over the questions: "what do others need" and "how can I use my talent to provide it."He learnt that there are only two choices in life – love and fear. He chooses to love and encourages others to do the same. The video starts off by Jim sharing how he started his spiritual journey and then goes onto give some great advice that I think everyone should listen to. Moreover, it is the delivery which will hold you till the end.
Jim Carrey has acted in movies like Liar Liar, The Truman Show, Dumb and Dumber and many more.
Also read: Cardi B and Nicki Minaj get into fight during New York Fashion Week