J&K: Terrorists shoot Imam of Hanifa Mosque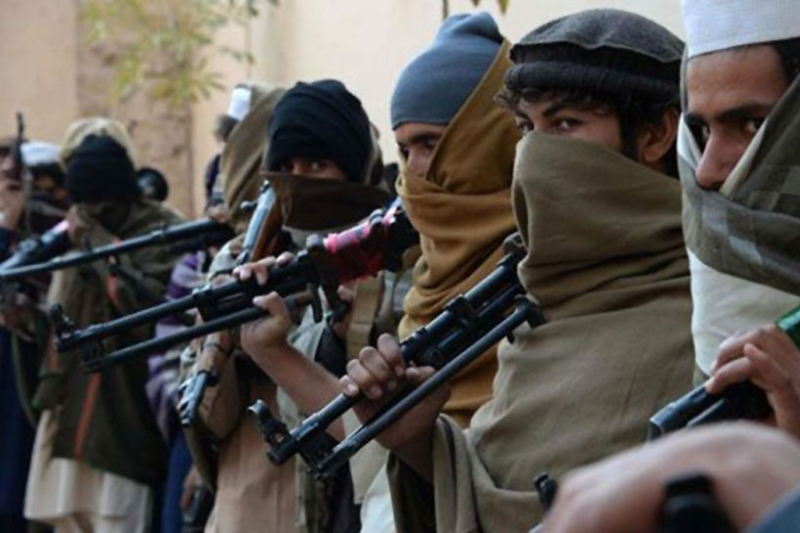 An Imam of Hanifa Mosque was attacked by a group of terrorists in Pulwama district of Jammu and Kashmir in early hours of Friday.
The 45-year-old imam, identified as Mohd Ashraf Thoker has been rushed to a nearby hospital with multiple bullet injuries. Further details are awaited on the matter.
Also Read: J&K: Police constable abducted in Shopian found dead
Just hours after a Jammu and Kashmir police constable, Javid Ahmed Dar was kidnapped and killed by terrorists even this Imam was attacked. Javid was a resident of Vehil village in Shopian and was abducted near a local medical shop. His body was found by the locals at Pariwan Kulgam early today.
Also, last month it was reported that a Special Police Officer (SPO) went missing in Pampore district of Jammu and Kashmir. The officer reportedly left Pampore police station with an AK-47 rifle along with him.
The Kashmir valley is in pain witnessing horrors last month with the shooting of senior journalist Shujaat Bukhari and murder of Rifleman Aurangzeb, who was abducted by terrorists from Jammu and Kashmir's Pulwama.
Also Read: Terrorists abduct policeman Javaid Ahmad Dar from Shopian in Kashmir