What! Joaquin Phoenix Took 'Only Apple' Diet To Lose Weight For Joker
Here's How Joaquin Phoenix Lost More Than 50 Pounds to Play the Joker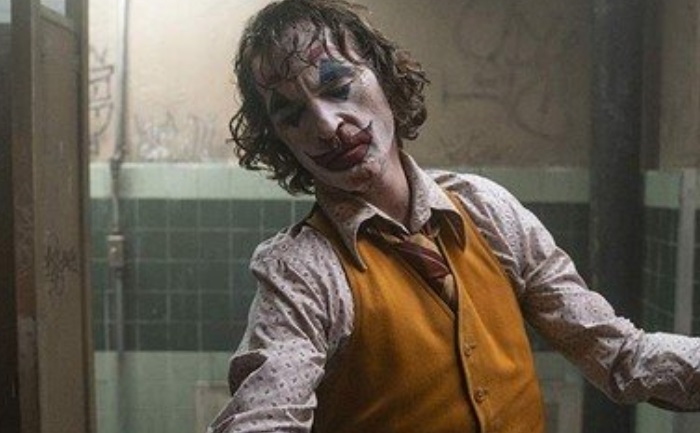 Hollywood star Joaquin Phoenix won hearts with his performance in Joker. He was brilliant in the titular role, but what caught the attention of fans was his gaunt look. The actor had gone through extreme weight loss process and lost more than 50 pounds to play the iconic character. His emaciated look left fans in shock.
Phoenix refused to consult a nutritionist for his weight loss regimen, instead choosing to make do with eating only a single apple a day to lose 52 pounds in record time. He starved himself to lose weight for his character Arthur Fleck in Joker.
Director Todd Phillips said, "We talked a lot about, 'How skinny should Arthur be? How far do we want to go? And I kept saying to him, 'When are you gonna start losing weight? At what point do you start this?' Because it was already like June, and he hadn't started, and we started shooting in September. And he's like 180 pounds. He wasn't fat, but we're talking getting to 125 pounds."
He further added, "And he goes, 'I got it, I got it.' I go, 'We can hire a guy, I've got this woman who's a nutritionist, you might want to [talk to her].' 'No no, that's not how I do it.' I go, 'How do you do it?' He goes, 'I just stop eating and I starve myself.' He just ate an apple a day for the whole summer. When I finally met him post the drastic weight loss, Joaquin was like a "Shell of a man."
As reported by People, Joaquin explained, the sudden weight loss ended up affecting his psychology. As it turns out, extreme weight loss impacts your psychology, and you start to go mad when you lose that much weight in that amount of time. The severe weight loss might have given him "a disorder," making him obsessive about food and weight, causing him to withdraw from social events and interactions, and leaving him nearly too fatigued to climb stairs.
Joker was released on October 2 and was an overnight success.
Also Read:  Google 2019 Trends: WAR to Joker, Top 10 Movies of the Year