Red Dead Redemption 2 Struggling Through PC Sales
Red Dead Redemption 2 launched for PC back in November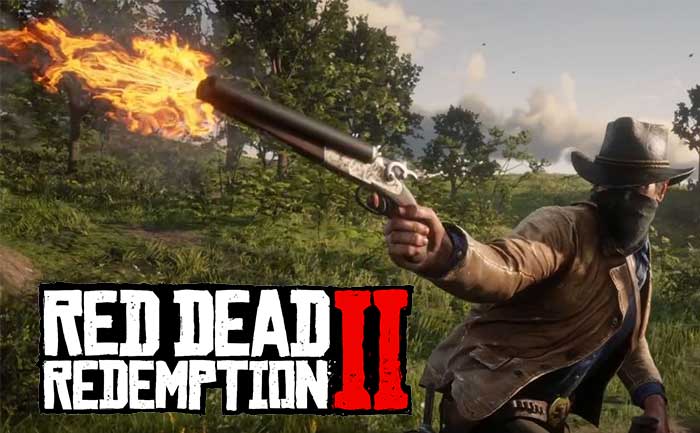 While Red Dead Redemption 2 has done reasonably well on console, the Rockstar Games presentation has failed to convert that success into PC sales. Red Dead Redemption 2 launched for PC back in November on the Epic Games Store and Rockstar Games Launcher. It was also made available for Steam earlier this month. However, the game did not do well, selling 408,000 units on Epic's online store. This was way below the expected sales for such a major Rockstar title.
Amongst recently released titles on PC, League of Legends tops the list of best selling games in November. In addition, Dungeons Fighter Online, Crossfire, Fantasy Westward Journey Online II, and World of Warcraft West are other titles that top the bestseller lists.
Red Dead Redemption 2 has faced a multitude of issues, especially on PC. There were issues with players getting through Rockstar's launcher in addition to other technical difficulties while playing the game. In addition, the long-time gap between the two titles could also be a key factor in the drooping sales figures.
However, with regular updates being made to Red Dead Online and with the new content in play, Rockstar Games is hopeful that the sales for Red Dead Redemption 2 will pick up. The Moonshiner content has already arrived to RDR2. Winter weather is also rapidly approaching the entire map of Red Dead Redemption Online. All five states are now covered with snow. The snow isn't just aesthetics either. Players can literally catch a cold through the winter season of RDR2.
Red Dead Redemption 2 is available now for PC, PlayStation 4 and Xbox One.
ALSO READ: GTA 6 Release Date News: New Proof, Grand Theft Auto IS To Out In 2020?