John Abraham to don Mohun Bagan jersey in his second football flick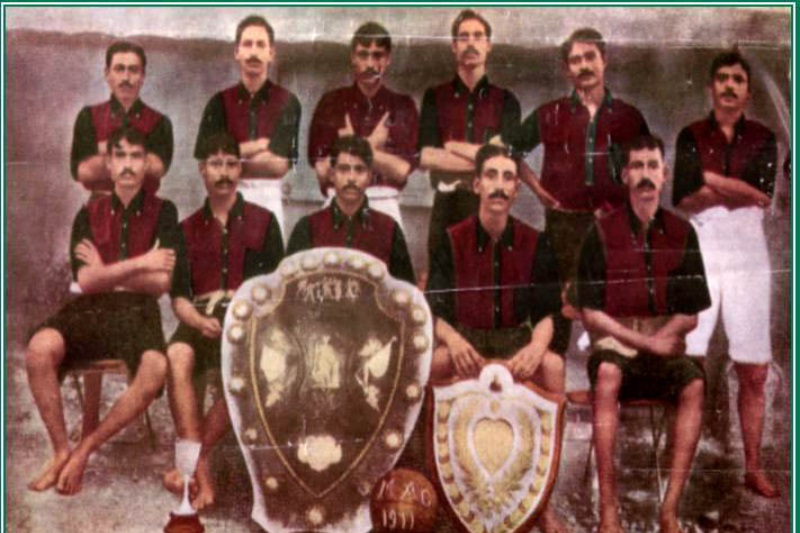 John Abraham, who is busy shooting for Batla House with director Nikkhil Advani, has announced a new collaboration with same director and producer.
According to a report in The Quint, the two are in the middle of preparing a film script based on the historic football match between Mohun Bagan and East Yorkshire Regiment in 1911.
Set in pre-independence India, the film will tell the story of the historical football club, the Mohun Bagan Athletic Club which took part in the Indian Football Association Shield tournament. The team from Kolkata made it to the final where it faced off against East Yorkshire Regiment, an elite branch of the British India army.
Supported by a vociferous local crowd, Bagan won the match playing on barefoot to record one of India's landmark win in the history of football.
I believe football is the new cricket today and this film will make the sport palatable to the masses. What makes 1911 special is that it is not just about the players or even the game, it's also about India's freedom struggle. It wasn't just a sporting victory, the match broke the myth that the British were unbeatable.
The report from the website further states that John will play the team's captain Shibdas Bhaduri, with the remaining of the cast yet to be decided. The shooting of the film is expected to start by November 2019 and might release by mid-2020.
Meanwhile, the Bollywood actor is currently shooting for Batla House, which is slated to release on Independence Day next year. The film is based on a true incident, the Batla House encounter case that took place on 19 September 2008.
Also Read: IFFI 2018: Shankar Mahadevan opens up on his documentary 'Decoding Shankar'