Check Out John Cena's Transformation From 2018 To WrestleMania 36
John Cena had been on a 15 month hiatus before his return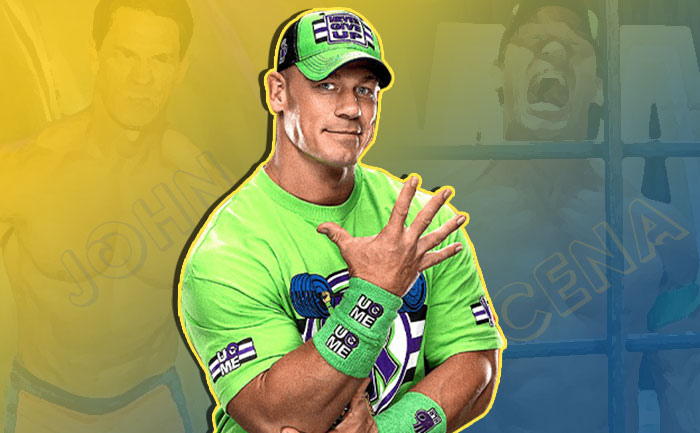 John Cena has been the benchmark of physical fitness ever since he made his debut in the WWE against Kurt Angle. However, during his WrestleMania 36 match against "The Fiend" Bray Wyatt, John Cena sported a very different look from his previous appearance in WWE.
For the unversed, John Cena had been on a 15 month hiatus before his return to face off against "The Fiend" Bray Wyatt at WrestleMania 36. While the WrestleMania match offered very little in the way of wrestling, it was a good cinematic experience. The match also featured Cena revisiting some highlights from his career including his "Ruthless Aggression" debut against Kurt Angle. In addition, fans also got to see The Leader of Cenation as a member of NWO in Monday Nitro.
However, if you compare Cena's latest shape to the last time he competed in WWE, you will realize that the superstar has gone leaner than ever. In fact, he appeared closer to his days of Dr. Thuganomics.
These images from last night's match show how much the superstar has slimmed down: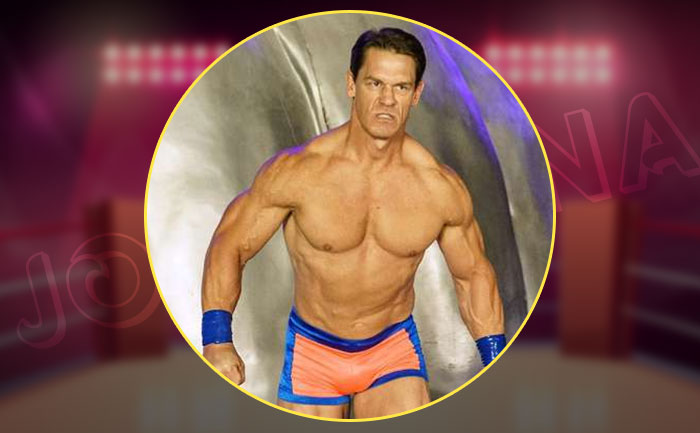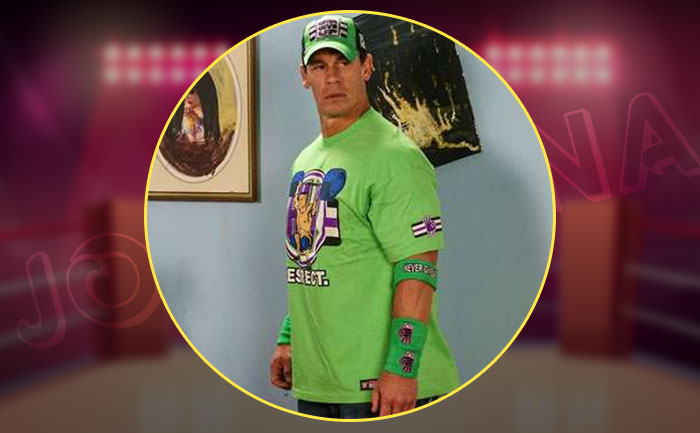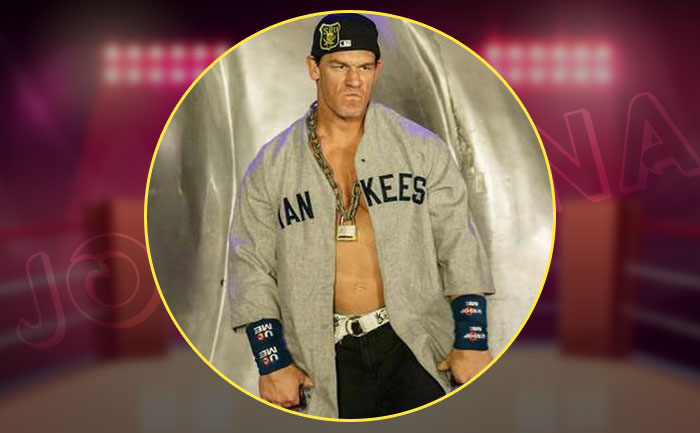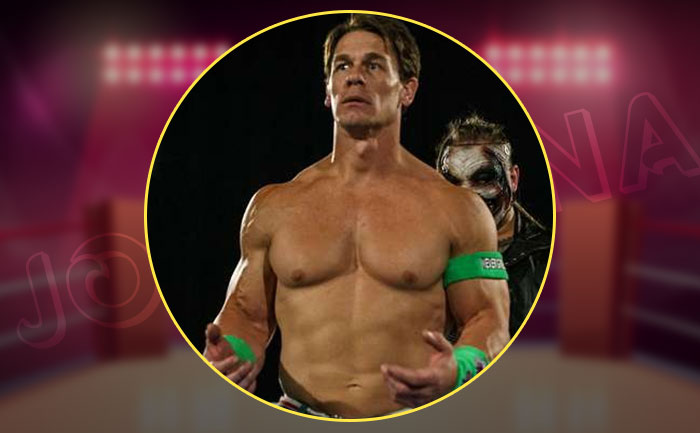 Comparing this physique to the one Cena was sporting back in 2018, it is easy to see how much John Cena has trimmed down for his WrestleMania appearance.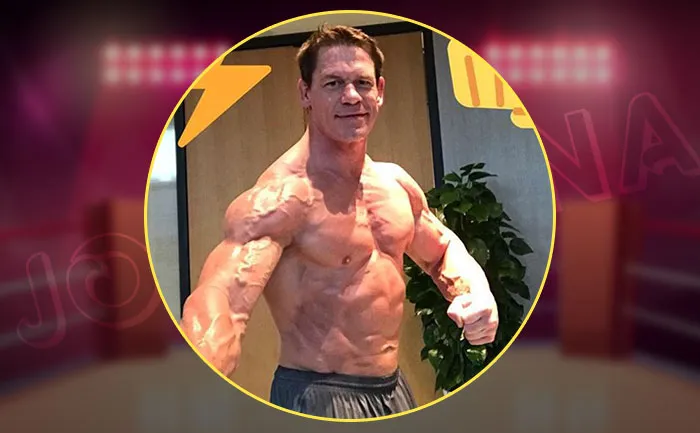 John Cena has been toggling with the decision to retire for quite some time now. Before his match with "The Fiend", the wrestler had come into the ring and was strongly hinting at retiring. While the wrestler is in a great shape, he is also looking to focus on his Hollywood career. However, he has assured the WWE Universe that he loves what he does.