John Cena is the new addition to the 'fast and Furious' Family
Vin Diesel took to instagram to reveal the enews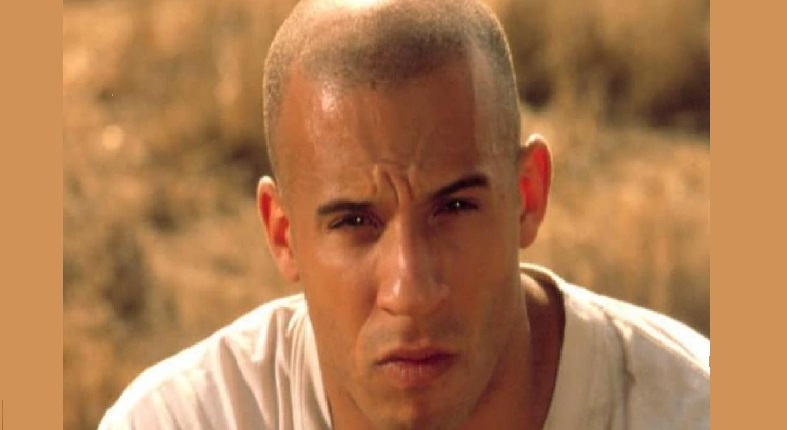 John Cena has bagged a role initially meant for Dave Butista fore 'Suicide Squad 2'.While we await the official confirmation, Vin Deisel confirmed about John Cena's role in 'Fast and Furious 9'. He took image sharing social platform Instagram to reveal the news for his fans.
The 16 time WWE champion has captioned it as 'Thank you Pablo'.
Supposedly as per the reports, Paul Walker brought John Cena to Vin Diesel for joining the cast of the 'Fast and Furious' franchise. 'Fast and Furious' franchise is a popular magnet for box office money draws. In fact that becomes a very big opportunity for John Cena for joining their team.
Previously, Dom Toretto's family of car thieves-turned-super spies was a major project that turned another WWE started into a major box office draw. But it also lead to a feud between Vin Diesel and Dwayne Johnson.
Now, we all await to know what is John Cena's role while he shares frame with Vin Diesel.
Also Read: VinDiesel: Being A Producer Allowed Me To Be More Accountable …