John Legend: 15 Pictures of the 'Sexist Man Alive'
John Legend has been named the 'Sexiest Man Alive' by People magazine.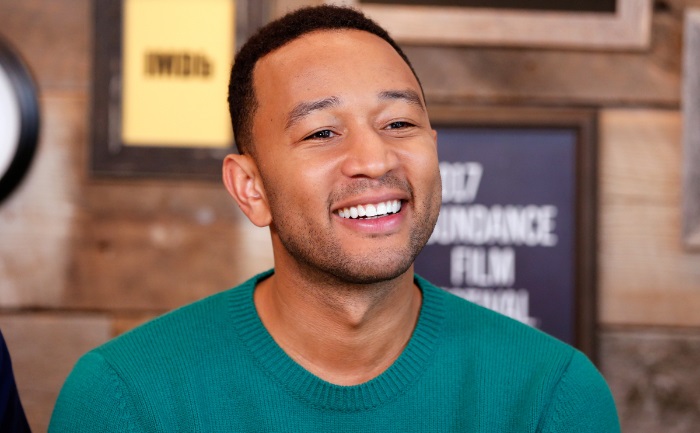 John-Roger Stephens, known professionally as John Legend, is an American singer, songwriter, producer, actor, and philanthropist. Born in Springfield, Ohio, United States. He achieved success in the early 21st century with his fusion of R&B and soul music.
Legend started performing for his church choir at the age of four. From the age of seven, he started playing the piano. During his time at college, he served as the president and music director for a musical group named 'Counterparts.' Prior to the release of his debut album, Get Lifted, he collaborated with and signed to Kanye West's GOOD Music.
John has also won several other significant awards, which include ten 'Grammy' awards, as well as a 'Golden Globe Award. Apart, from being a singer, he made an appearance in the movie 'La La Land,' which became a huge hit, winning six 'Oscars.'
John Legend dated model Chrissy Teigen for 4 years before getting engaged to her in 2011. Later, the duo got married in 2013. The couple had a daughter, Luna, in April 2016 and a son, Miles, in May 2018. The song 'All of Me' is dedicated to his wife and the music video was displayed at their wedding. Without any further ado, let's take a look at his photos.
Here are the 15 Picture of the 'Sexiest Man Alive' :
1. Truly, the 'Sexiest Man Alive'
2. Happy face
3. All smiles
4. 'Wine' not?
5. Beachy
6. Wifey love
7. Poser
8. Happy
9. Doing what he does best
10. Suited-up
11. Spreading 'Love'
12. Family goals
13. Support system
14. Livin' the tropical life
15. How cute are these polaroids?