Former England captain John Terry announces football retirement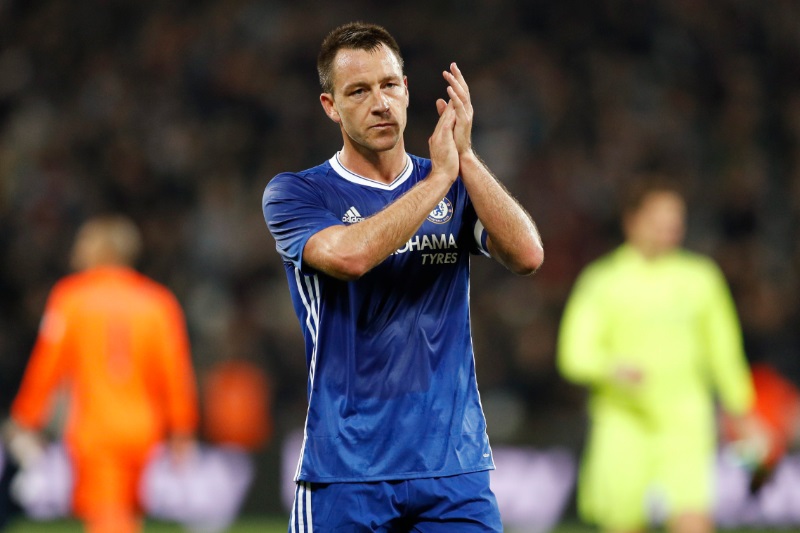 Former England captain John Terry announced his retirement from football on Sunday in order to pursue a career in management.
"After 23 incredible years as a footballer, I have decided now is the right time to retire from playing," said the 37-year-old in a post on Instagram.
The centre-back who played mostly for Chelsea throughout his career also captained Aston Villa in the championship last season.
View this post on Instagram
He represented Chelsea in 717 games, scoring 67 goals and is widely regarded to be the best English centre-halves of his generation. During his stay with the London side for a period that spanned 18 years (1998-2016), Terry won five Premier League titles, five FA Cups and a Champions League and Europa League title although he missed the final of both these European competitions.
"As a 14-year-old, I made my best and biggest decision: to sign for Chelsea Football Club," said Terry in a long post. "Words will never be enough to show how much everyone at the club means to me, in particular, the fans…I hope I have done you all proud wearing the shirt and the armband."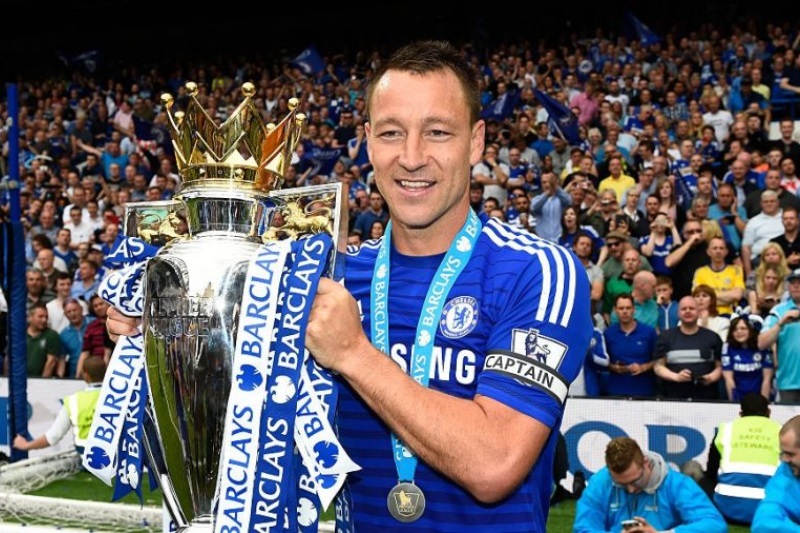 He was capped 78 times by England and represented the "Three Lions" in two World Cups (2006 and 2010).
Terry's last professional game came for Aston Villa in the 0-1 defeat to Fulham, at the Championship play-off final. The defeat denied Villa from a return into the Premier League.
"It was a privilege to represent such a renowned football club with great fans," said Terry talking of Villa in his farewell post.
"I look forward to the next chapter in my life and the challenges ahead."
The former Chelsea captain had also been rumoured to be joining Villa's coaching staff as part of the new set-up. Former Arsenal striker and current Belgium assistant Thierry Henry is the prime contender to take over the club as a manager following Steve Bruce's sacking last week.
Also Read: Premier League: Ross Barkley stars for Chelsea in 3-0 win over Southampton
Image Source: Sportswallah