Johnny Cage Coming To Mortal Kombat 11 – Watch Trailer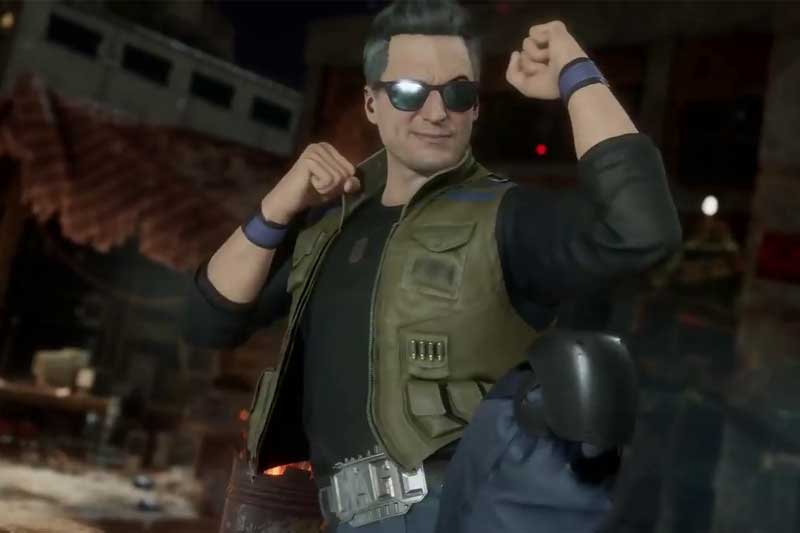 The developer of Mortal Kombat 11, NetherRealm has recently unleashed the new addition to one of the most popular game's roster. If you are aware of Mortal Kombat series, you must have known Johny Cage, who is coming to Mortal Kombat 11. In the last game, Johny Cage played a pivotal role but it has not yet confirmed whether he will be seen doing the same in 11 or not.
The trailer of Mortal Kombat 11 has been released.  It is scheduled for April 2013, based on Unreal Engine 4 the fighting video game is a sequel to Mortal Kombat X a 2015 game. Mortal Kombat 11 was first announced at Game Awards 2018, and a slow leak associated with in-game characters is good enough to build the game hype.
Mortal Kombat 11 will be releasing on PC, Nintendo Switch, PS4, and Xbox One platform. Similar to its predecessor the eleventh main edition features a 2.5D fighting environment with a diverse roster of popular characters. Mortal Kombat 11 will include Fatal Blow and Krushing Blow along with the popular Fatalities and Brutalities. Players can trigger the knockout move after opponent health drops below 30%.
Watch Mortal Kombat 11 trailer here:
In the above video you can watch Johnny Cage's move, fighting style and the final knockout killing moves he can perform to end the opponent, the fatalities this time are more gruesome. Mortal Kombat 11 will feature a 25 player roaster during the launch, along with additional one restricted for the DLC.
Source: IGN