Joker Final Trailer: Joaquin Phoenix as Joker embraces his dark side
Joaquin Phoenix as Joker in the final trailer of the Warner Bros film is the scene stealer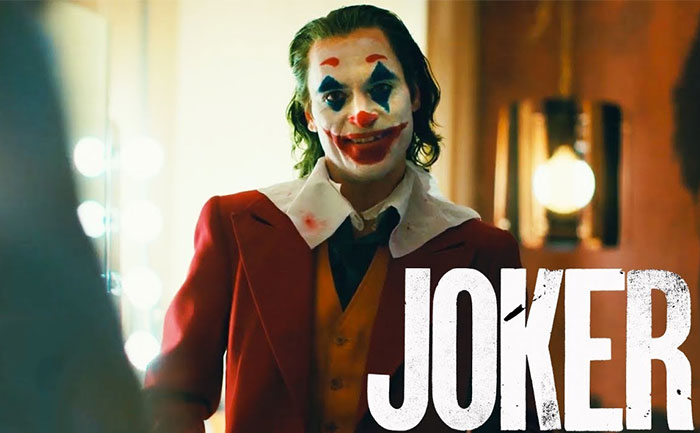 Warner Bros upcoming release 'Joker' featuring Joaquin Phoenix in the titular role is one of the most awaited film. The makers have been sharing the teaser and pictures from the upcoming dark drama that has raised the excitement level to a new high. Now they have shared the full and final trailer of 'Joker' and it is worth the wait.
Check out the trailer of Joker here:
The final trailer is all about the Joker's origin story and how he slips towards insanity and finally embraces his dark side. It is all about how his failure puts him on a path to becoming the psychopathic killer, Batman fans have come to know and love.
Joaquin Phoenix as the Joker is truly worth a watch. We also catch a glimpse of Robert De Niro as the talk show host Murray Franklin who mocks the Joker's attempt at being a stand-up comedian. By the end of the trailer we see the Joaquin getting ready for his live appearance on television and asking Arthur to introduce him as the Joker.
'Joker' is directed by Todd Philips and also features Zazie Beetz, Frances Conroy, Brett Cullen, Douglas Hodge, and Dante Olson. It will release in theatres on October 4, 2019.
Also Read: Todd Phillips Shares New Image of Joaquin Phoenix as Joker