Upset With Spam Calls, Now You Can Hire a Robot To Fight Back
Jolly Rogers Telephone Company's New Service Will Be A Pain For Telemarketers & Scammers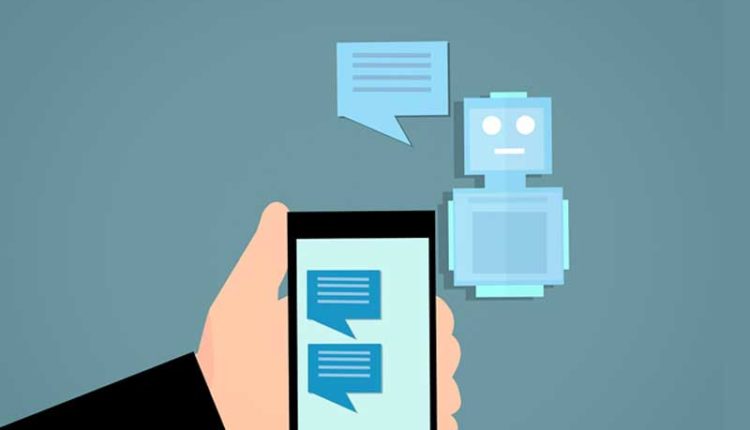 If you are worried about robots are ready to steal your jobs, then give a second thought because there is a good part of using machines who will be taking some task that we might hate to do every day. One of them is talking to spam calls, telemarketers, etc. Purposely they try to pitch their unwelcome product and services in the midst of important work or when you are busy living your life.
Jolly Rogers a telephone company came out with an innovative idea where through a subscription service you can assign a virtual voice to handle the situation. And this sounds real, just have a look on a YouTube video that shows a conversation between telecaller and customer.
The subscription service will handle your call on your behalf, buy keeping the spam caller busy chatting without making them feel they are talking to a machine. You can later listen the conversation for fun. Below is a video is a regular discussion and the conversation done by the robot seems as legit as a human conversation.
The subscription service is a pretty interesting solution for many users who are annoyed with constantly calling and unable to find a concrete way to end this. It will be available for mobile and landline phones, users will just need to register the number they want to protect. While the call comes, users will have a choice to merge it with robots or manage it on their own.
Stephen Berkson and Roger will be pitching their service in Shark Tank this week.