BTS' V, Suga, RM And Blackpink's Jisoo, Jennie: K-Pop Idols Pose With Their Furry Friends
Here are the K-Pop idols caught in adorable moments with their pets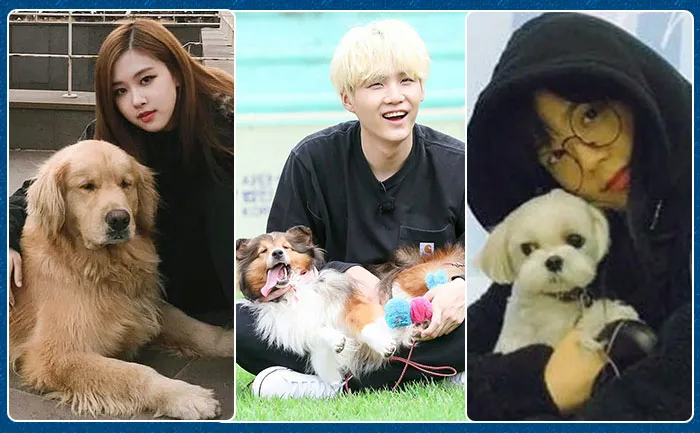 Besides being massive fan favorites BTS' V, Suga, RM, as well as Blackpink's Jisoo and Jennie have another thing in common. The K-Pop idols all have furry pets that they love and cherish. In fact, apart from the K-Pop idols themselves, the fans all also in love with their adorable pets. BTS member Jimin is the only band member who currently does not have any pets. However, that is not to say that the K-pop idol doesn't love pets. He loves V's pet dog Yeontann and loves animals. Similarly, all-girl band BLACKPINK also love their pets immensely. Here are the K-Pop idols caught in adorable moments with their pets.
K-Pop Idols Pose With Their Adorable Pets
TWICE's Mina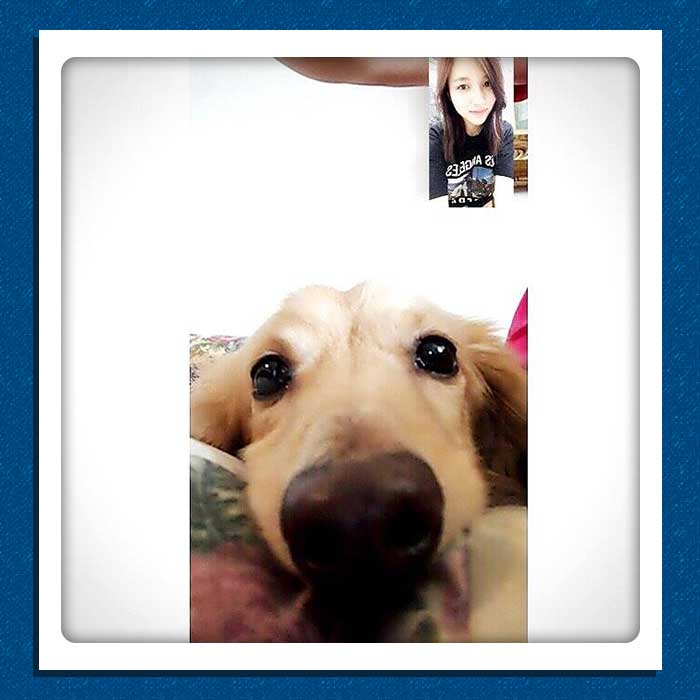 While puppies are adorable, some K-Pop idols are proving that there is nothing quite like senior pets. Mina's senior dog Ray is an adorable oldie and the singer is super in love.
BTS' Suga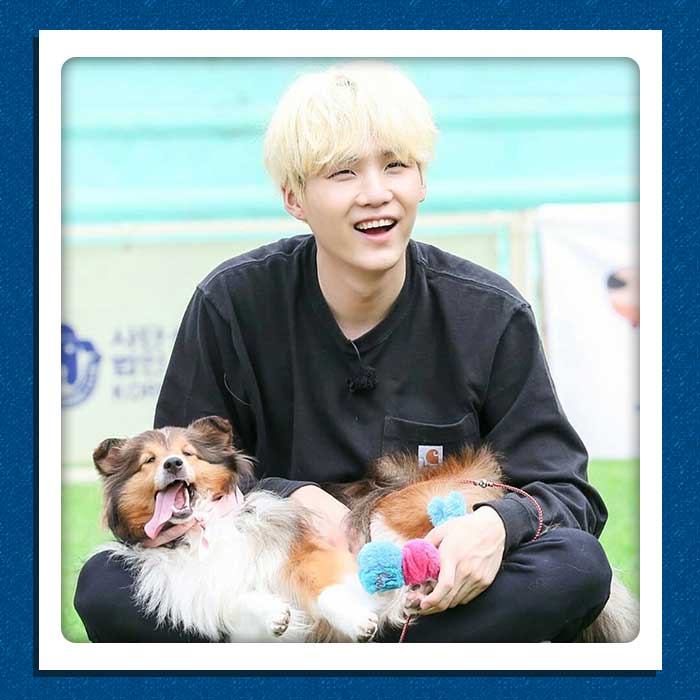 Shy boy Suga is one of the K-Pop idols that completely transforms with their pets. He is super close to his brown toy poodle Holly. In fact, the cute pooch even trended on Twitter after Suga posted a selfie of them together.
Blackpink's Jisoo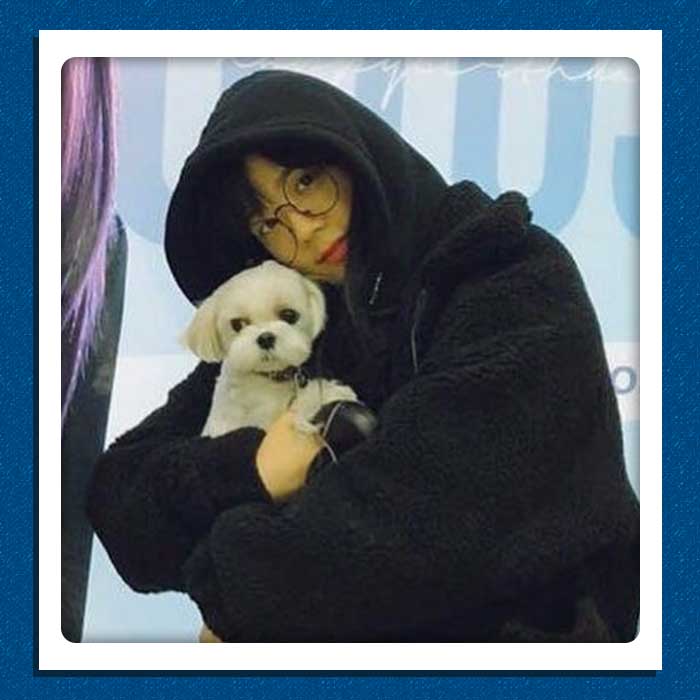 Every BLACKPINK fan is familiar with Jisoo's cute canine friend Dalgom. The two are often seen together.
Blackpink's Jennie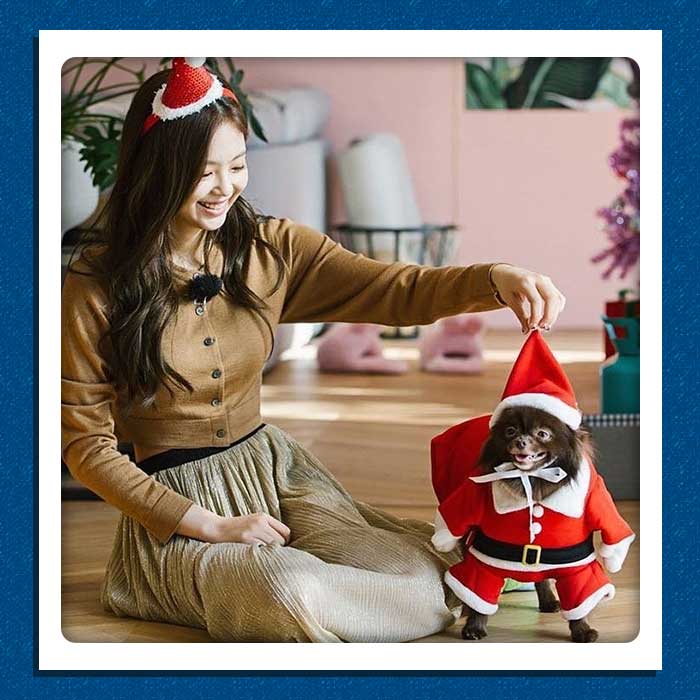 Jennie is one of the K-Pop idols who loves her cute furry friend just a little more than humans. She has two puppies named Kuma and Kai. While Kai is a cocker spaniel with snow-white fur, Kuma is a brown pomeranian who rules the hearts of BLACKPINK fans worldwide. She is often seen dressed up in cute outfits like the one above and fans cannot get enough.
EXO's Suho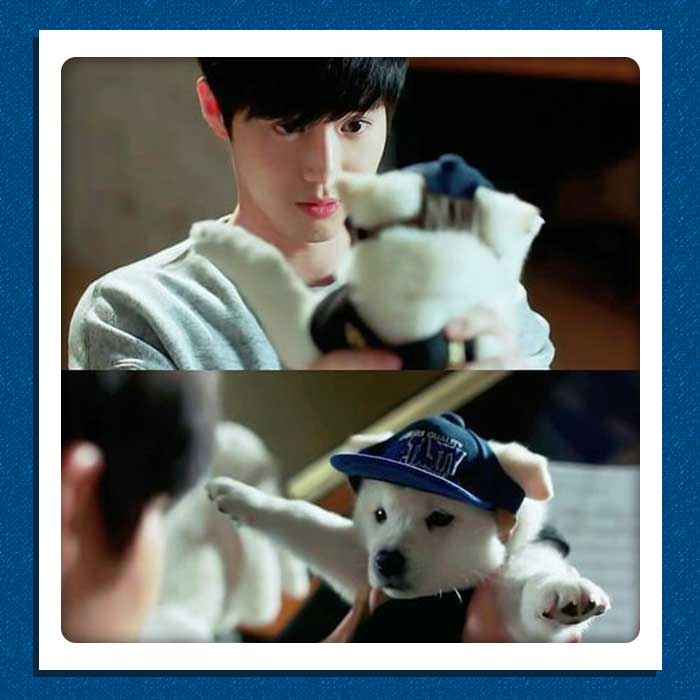 Suho treats her pet Byul more like a daughter than a pet. The adorable duo even appeared in the Better Together photoshoot for W magazine.
Blackpink's Rose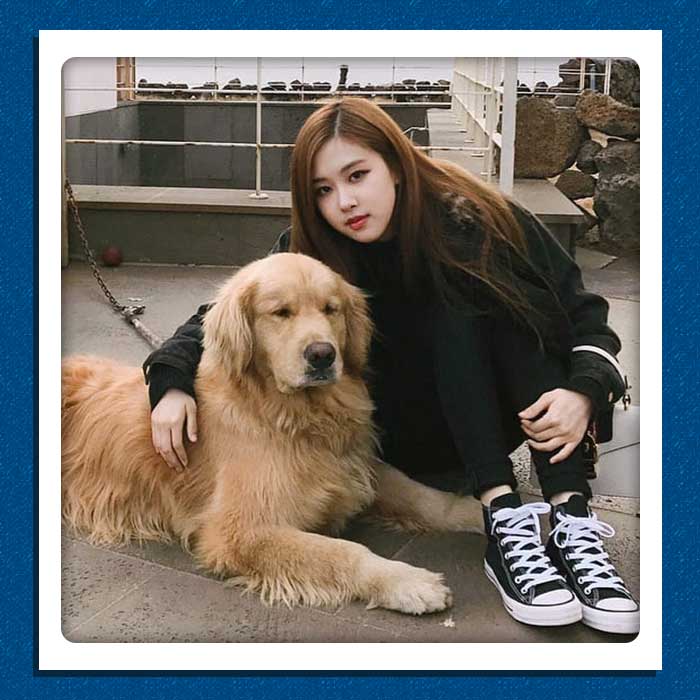 Rose has two pets by the name of Max and Tobi but, unlike other K-Pop idols and their pets, not much is known about these two. In addition, Rose also has a pet fish.
BTS' RM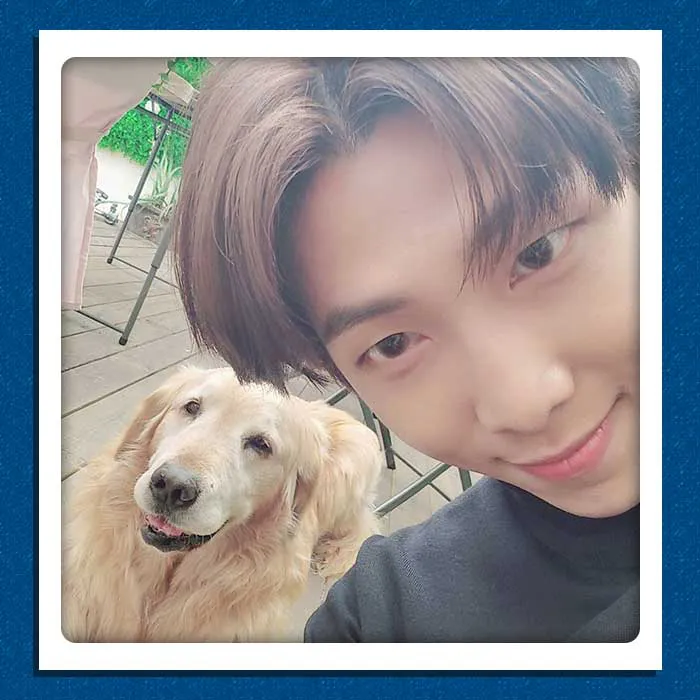 BTS member RM has an American Eskimo by the name of Rapmon. He lives with RM's family.
BTS' V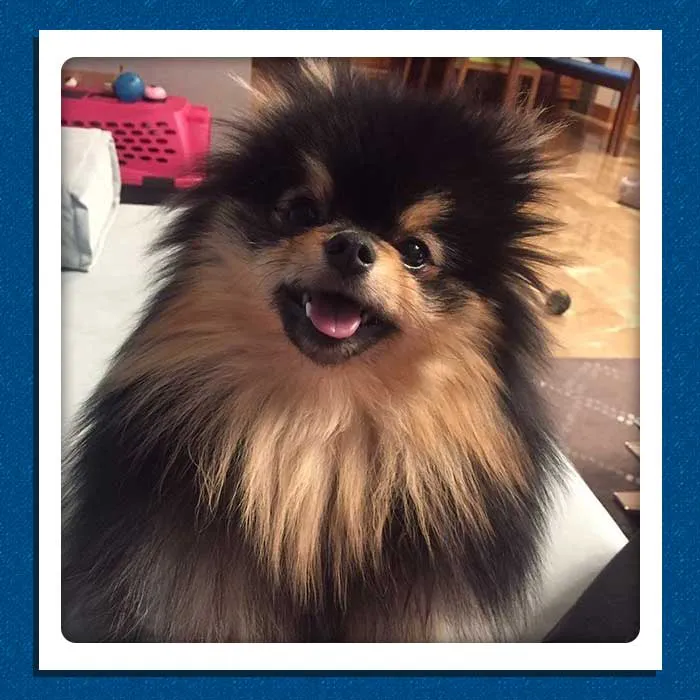 Yeontan is a black and tan Pomeranian dog that is one of the five pets V currently has. Besides Yeontan, V also has three other dogs: Soonshim, Ssyongssyong, and Sangdol. He also has a silver-grey cat named Kkanji. Earlier, Yeontan used to live with the BTS but now he is with Taehyung's parents.