Kangana Ranaut and Rangoli Chandel summoned by court in Aditya Pancholi's defamation case
Aditya Pancholi filed a defamation case in 2017 against Kangana and her sister Rangoli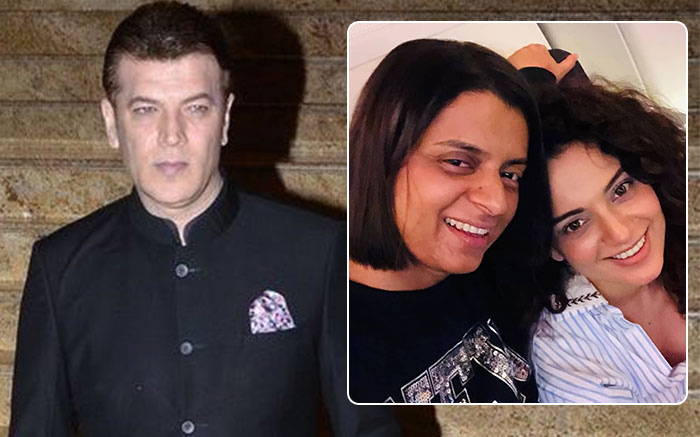 Kangana Ranaut and her sister Rangoli Chandel were summoned by a metropolitan court in Andheri on Tuesday owing to the defamation case filed by actor Aditya Pancholi and his wife Zarina Wahab. For the uninitiated, Pancholi filed a defamation case in 2017 after Kangana and Rangoli accused the actor of house arrest, mental and sexual harassment. Kangana even alleged that Aditya abused and misused her when she was a newcomer in the industry. Kangana also told about all these on public platforms.
Post Kangana's allegations, Aditya had told PTI that he is concerned that Kangana is unnecessarily dragging him and his family into the matter. "I can't be called a woman-beater or an abuser or (accused of) the image that she has given me. I am not going to sit back and take all of this," said Pancholi.
As reported by DNA, Pancholi's lawyer Shreya Shrivastava said, "She (Kangana) had claimed that Aditya kept her under house arrest and she registered an FIR against him, but since no such FIR was ever registered, there is prima facie case that she defamed him."
The hearing will take place on July 26 this year. Kangana and Rangoli have not yet commented on it.
We will keep you updated on the matter, till then stay tuned to our space.
Also Read: Sunaina Is In Love With A Muslim Man, Kangana Ranaut's Sister Rangoli Chandel On Hrithik Roshan's Sister