Florida Court Charges 17-Year-Old With Hacking Twitter Accounts Of Obama, Gates, Musk
The 17-year-old boy posted messages under these profiles that requested investments in bitcoin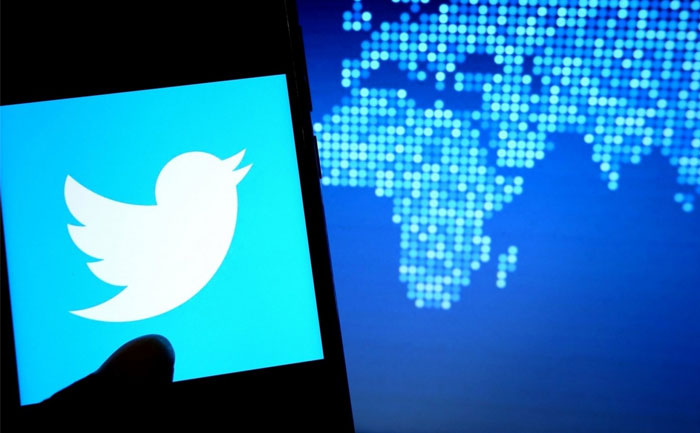 A Tampa teenager has been charged with hacking Twitter accounts of a number of famous people. These include names like former President Barack Obama, billionaire Bill Gates and Tesla Chief Executive Elon Musk, the Florida State Attorney's Office said on Friday.
As per reports, the 17-year-old boy posted messages under these profiles that requested investments in bitcoin. Meanwhile, a publicly available ledger of bitcoin transactions shows he was able to obtain more than $100,000 through the scam.
Hillsborough County State Attorney Andrew Warren had shared earlier that his office had filed 30 felony charges against the teen, who was in state custody.
"The Federal Bureau of Investigation and the U.S. Department of Justice conducted a complex nationwide investigation, locating and apprehending the suspect in Hillsborough County," a statement said.
Further, Warren stated that the adolescent was being prosecuted under state rather than federal law. This is due to the fact that Florida law enabled the state to charge him as an adult.
"This was a massive fraud orchestrated right here in our own backyard, and we won't stand for that," he said.
Meanwhile, Twitter has released a statement regarding the hacking, saying it appreciated the "swift actions of law enforcement."
Indian YouTuber CarryMinati fell victim to a similar scam when his YouTube channel CarryisLive was hacked. The hacker also asked for donations in BitCoin. However, it is not clear as of yet if the two cases are connected. In addition to CarryMinati, the twitter accounts of Jeff Bezos, Joe Biden, Kim Kardashian West, and Warren Buffett were also hacked recently.