Kapil Dev part of three-member panel to select India women's cricket team coach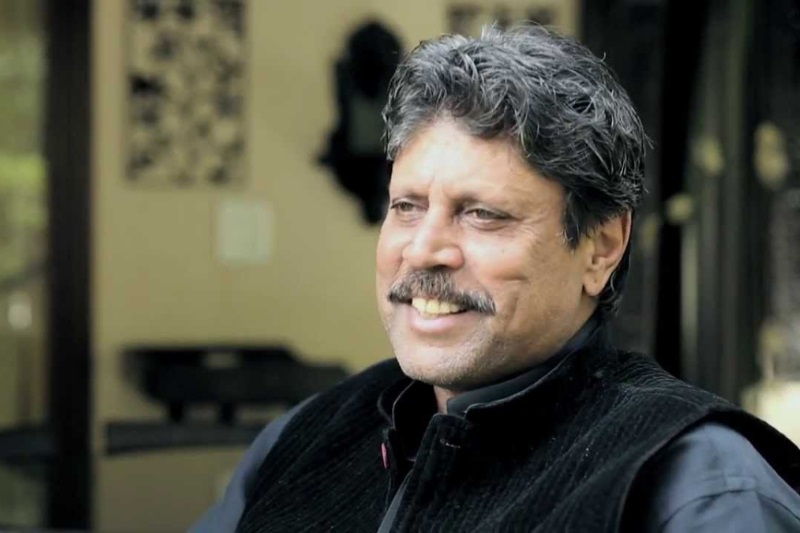 The Board of Control for Cricket in India (BCCI) on Tuesday announced a three-member ad-hoc panel that will select the new India women team's cricket coach.
The three-member panel comprises of former India skipper Kapil Dev, opener Anshuman Gaekwad and former women's Test cricketer Shantha Rangaswamy. The panel will get on with the process after the application deadline ends on December 14.
Reports also claim that CoA chief Vinod Rai is confident that the panel will be able to choose the right person for the job before India women's limited-overs tour to New Zealand, which begins on January 24. The coach is expected to be onboard the flight to Kiwi Island.
Also read: CoA member Diana Edulji asks to extend Ramesh Powar's contract as India women's cricket team head coach
The Administration Committee had earlier suggested a similar panel to appoint the coach which had Shubhangi Kulkarni alongside both Kapil and Gaekwad. But Rangaswamy was later brought in to replace Kulkarni.
Earlier, CoA member Diana Edulji had written to Rai seeking the contract extension of interim head coach Ramesh Powar, whose term expired on November 30. The former India women's captain had explained since Powar has the backing of T20 captain Harmanpreet Kaur and seasoned opener Smriti Mandhana, he should continue as the head coach at least till the New Zealand tour.
Edulji also pointed out the example of men's cricket team skipper Virat Kohli, who had publicly expressed his desire to appoint Ravi Shastri as the men team's head coach. Edulji reasoned that if Virat can have his say, Kaur must also be given the option to choose the coach she favours.
The India women's cricket team is currently torn into two halves with Kaur and Mandhana supporting Powar's extension, while Mithali Raj had opposed the move.
Powar's term as the interim coach expired on November 30, just a week after India lost to England in the World T20 semi-finals. The match itself was embroidered in controversy after the then coach and skipper decided to leave out Raj from the playing XI, leading to a huge controversy that triggered Powar's exit.