Kareena Kapoor Khan asked the doctor THIS question after Taimur's birth
The actress ad asked about protecting son from all diseases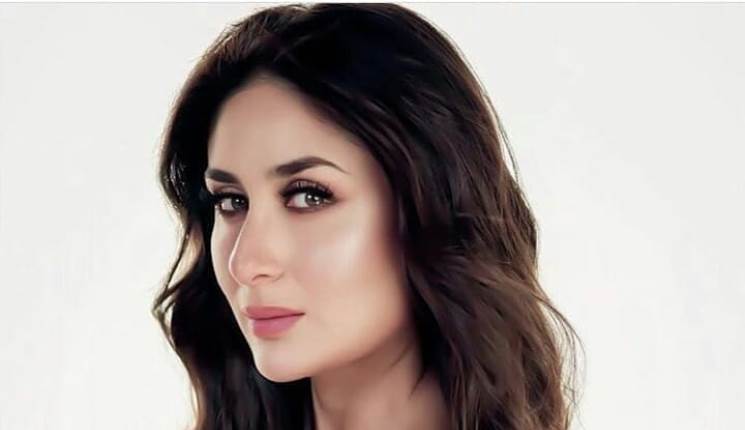 Kareena Kapoor Khan, the mother of Tailur Ali Khan is very particular about her son's necessities. 2 days ahead of Mothers' Day, Kareena Kapoor Khan was there at the Radio4Child Awards.
In the ceremony, Kareena Kapoor Khan pledged to save the life of every newborn. She reveals that just after Taimur was born, she asked the doctor as to what all does she needs to do to keep her son healthy and alive.
Kareena Kapoor Khan says "When I delivered Taimur (her son)… in the initial days, I had a conversation with my doctor on how I could protect him from some of the diseases and that is when he gave me an immunisation list. I have been, since then following; but that was the time my heart went out to so many mothers across the nation who possibly do not even know about all the vaccinations that are needed for the children. That is why the cause (immunisation) is so close to my heart."
This ceremony had a lot of Radi Jockeys coming together for a cause. Also, this event was co-organised by the UNICEF. This event commemorates the 70 years of UNICEF in India.
On the work front, Kareena Kapoor Khan is geared up for her film to release 'Good News' opposite Akshay Kumar. It is set to hit the screens this Christmas season.
Also Read: Angrezi Medium: Kareena Kapoor To Begin Shooting For The Movie From THIS Date