Karnataka 1st cyber crime conviction: Techie turned lawyer gets 2-year Jail for sending obscene email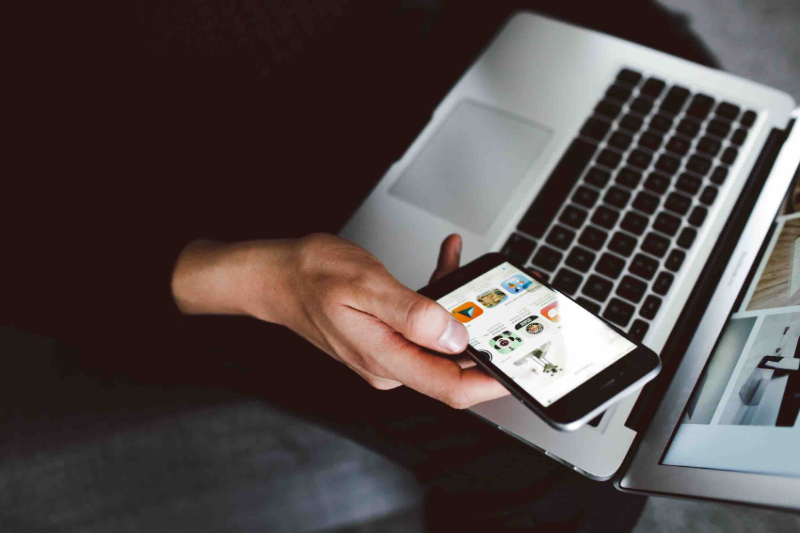 In Karnataka, a software engineer-turned lawyer has been sentenced to two years in Jail and fined Rs 25,000 for sending obscene emails to a woman and spreading her photos to several people. This is the first case of conviction in a cyber-crime case in Karnataka, the verdict came almost 10 years after the woman filed a complaint.
The techie-turned lawyer quit his engineering job to become a criminal lawyer to defend himself, but he was unable to prevent his conviction by a Bengaluru Court on Friday. The techie-turned lawyer has been identified as Shivaprasad Sajjan, belongs to Karnataka's Bagalkot district.
"Sajjan was arrested in 2008 after the woman filed a complaint against him. When got released on bail, he quit his engineering job get himself enrolled in a graduate course in law," police said.
The cyber police said Sajjan used all possible legal loopholes to drag the case for ten years. In her complaint, the woman had alleged that a person known to her sent "her obscene and derogatory emails with obscene photographs (of her) to various people from a cybercafe".
The Court's conviction comes 17-year after the Cyber Crime station was set up in the Central Investigation Department. Later,  Sajjan case was transferred to the Criminal Investigation Department (CID) in 2008.  "He did this to defend his own case. He used all possible legal loopholes to drag the case," the cyber cell report stated.
Also read: Mumbai: Anti-Narcotics Cell arrests drug peddler who supplied MD to aspiring actors and models