Karnataka Elections 2018 – Bopaiah to stay as pro term speaker says SC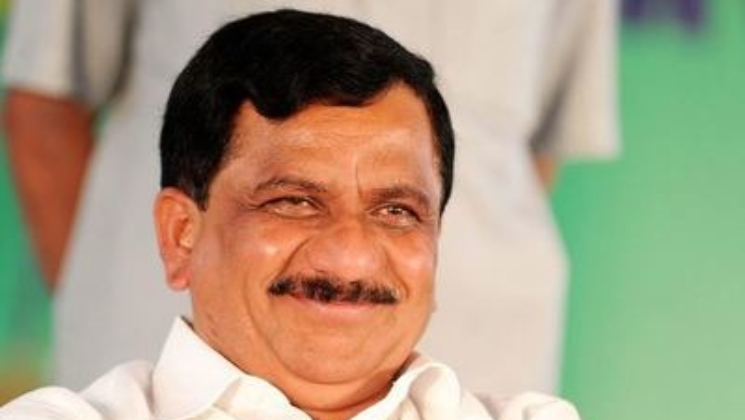 Disposing off an application by the Congress and the JD-S questioning Karnataka Governor Vajubhai Vala's decision to appoint K.G. Bopaiah as the pro tem speaker in the assembly, the Supreme Court on Saturday said he will remain the interim speaker and there will be a live telecast of the assembly proceedings at 4 p.m. when Chief Minister B.S. Yeddyurappa takes a floor test.
The court also noted that several regional channels will be provided with live feeds for the telecast.