Kei Nishikori holds nerve in a thrilling finish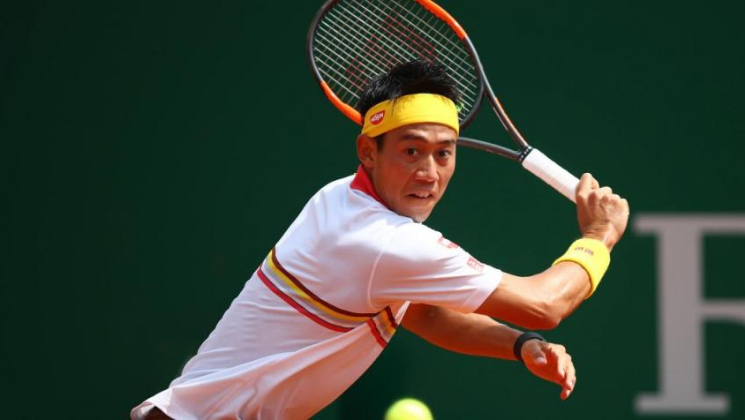 Philip Chatrier Court witnessed a mind blowing amelioration of Kei Nishikori against the home favorite Benoit Paire. Demonstration of intense physical and mental skills. Played in Wimbledon last year followed by a wrist injury that kept him away from major grand slam tournaments.
Down by 6-3, 2-6, 4-6 in 3 sets meant he had to win the remaining sets. The bevy supporting Benoit Paire was an added pressure. He confirms to have changed some minor but significant things which gave him better results and thus the match went to the wire.
Last set was nothing short of a thrilling climax which saw three consecutive breaks towards the end. Eventual climax of this roller coaster ride was owned by Nishikori who kept his nerve when it mattered the most. Praising Benoit's efforts he says that it was a very difficult match.
6-3, 2-6, 4-6, 6-2, 6-3 was the final score. Nishikori will face Frenchman Gilles Simon who got the better of American Sam Querrey.
Image Source – UBITENNIS