BJP streams behind NCP in Bhandara- Gondiya constituency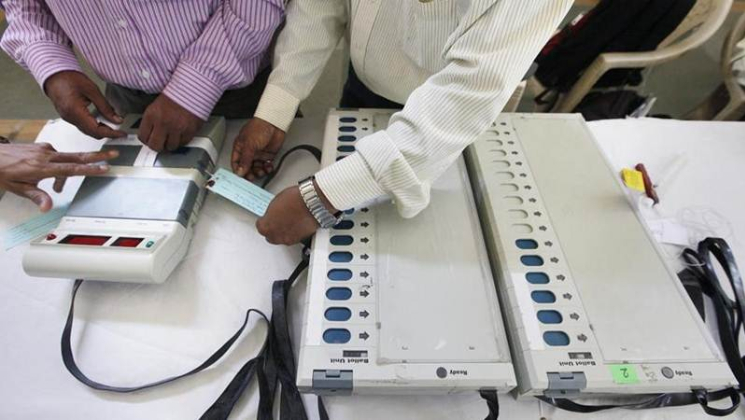 On Thursday, 31st May 2018, as the counting progressed in the Bhandara- Gondiya constituency, BJP was meandering with nearly 20,000 votes behind NCP.
At 3 p.m. in Bhandara-Gondiya, the Bharatiya Janata Party's Hemant Patle, who was leading in the earlier rounds of counting, suddenly fell behind, lagging at around 188,000 votes, while the Nationalist Congress Party's Madhukar Kukde remained ahead with a tally of over 208,000 votes.
Polling in the constituency, where the bypoll was compelled by resignation of sitting BJP MP Nana Patole who subsequently joined the Congress, were impaired by large-scale incidents of malfunctioning EVM-VVPATs with all the opposition parties and ruling ally Shiv Sena hurling allegations of foul play and tampering of the machines.
On Tuesday, the EC ordered a repoll in 49 polling stations across five Assembly segments in Bhandara-Gondiya.
Where as in Palghar, BJP kept its position on Lok Sabha seat with the win of MP Rajendra Gavit.
Picture Credit: Free Press Journal