Security on high alert as Kendall Jenner's stalker vanishes
Kendall Jenner's security on high alert as her stalker vanishes. Read on to know details here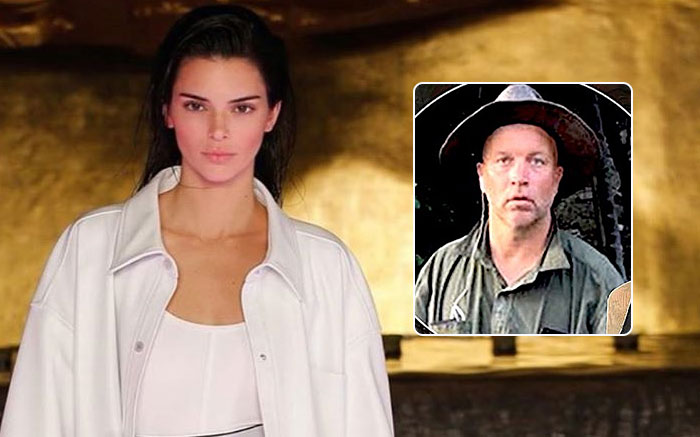 Supermodel Kendall Jenner's security is on a high alert ever since her stalker has suddenly vanished. John Ford, a 38-year-old Canadian citizen who has been twice apprehended stalking Jenner was deported to Canada. But he is off the radar. US cops fear that he may be trying to return to LA and break into Kendall's LA mansion once again.
As per TMZ reports, Ford first came to to the United States in 2018 on a visa that allowed him to stay in the country for six months. He was arrested after he landed on Kendall's doorstep inside her gated community. Cops arrested him and charged him with criminal trespass as well as violating a protective order.
Ford once climbed onto a "mountainside" in the back of Kendall's neighborhood to access her property. He hung out by her pool before disappearing. Law enforcement finally arrested him from a New Mexico hotel in March. He was taken into custody by Immigration and Customs Enforcement officers.
The report further added, In early June, Ford was escorted by officers from El Paso, Texas, to the Houston airport. He was  flown out of the United States to his native Ontario. Since then he is Off the radar and his family too has no idea about his whereabouts.
Jenner has a restraining order against Ford which details that he has to stay at least 100 yards away from her for the next five years. If  he violates it then the man faces immediate arrest, deportation and jail time.
Also Read: Deepika Padukone and Kendall Jenner strike pose together at a charity dinner