Kerala Rains UPDATE: Former CM Oommen Chandy blams government's 'glaring omission' for mass destruction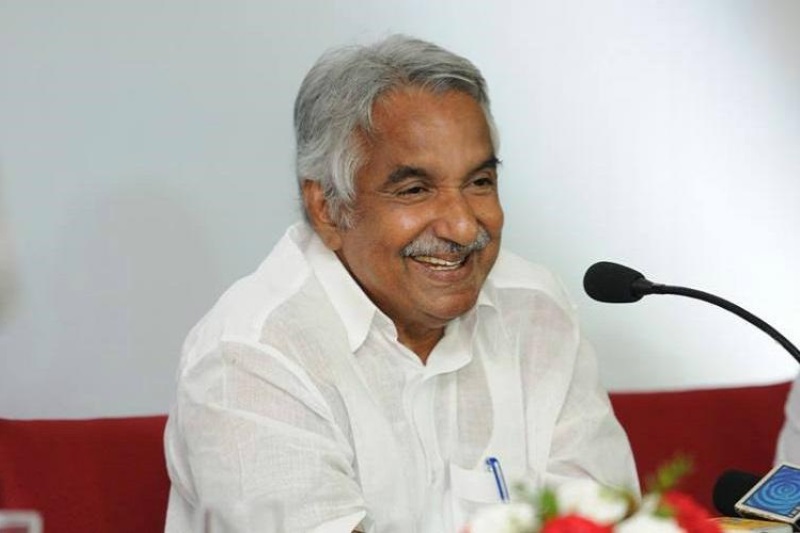 Former Kerala Chief Minister Oommen Chandy took a dig at the present government for its inability to foresee things, which he feels could have prevented the mass damage and destruction due to heavy rains and floods in the state.
As many as 417 people lost their lives, while another 10 million were left homeless as the worst flood in over 80 years struck the south Indian state of India, leaving it ravaged and in such a condition that it needs to be rebuilt.
"Since the monsoon season began at the end of May, Kerala received heavy rains in three parts and since being in segments there should have been a basic planning process. But for some reason, it did not happen and hence tragedy struck the state very hard," Mr. Chandy told news agency IANS pointing out the various goofs of current Chief Minister Pinarayi Vijayan.
Also Read: Huawei to repair its water-damaged phones in Kerala for free
The Monsoons had begun in the last week of May, but heavy rainfall which led to the flood came in three segments and lasted till the second week of August.
"The glaring omission came when the government failed to act according to the pattern of rains. In hindsight, it's easy to say that it should have been done this way and not that way, but it's here where the calculations went haywire," said Mr. Chandy.
With the rains not looking to subside and the water level rising, the state administration was forced into opening the flush gates of the 33 dams, which included the Idukki dam opened after 26 years.
Also Read: Kerala Rains UPDATE: Randeep Singh Hooda joins Khalsa aid, serves meals; gets praised on social media
"The authorities misfired when it came to handling the Idukki dam as it was not opened earlier and instead waited till the last minute which caused a huge damage to life and properties. The weather forecasts were right in front of the authorities. To substantiate what I said, you can just look into the manner in which state Power Minister M.M. Mani handled the Idukki dam and then correlate it with what Vijayan said," he added.
As the incessant rains stopped and the dark gloomy clouds moved away many people have started returning home, but the effects have still been enormous.