Kerala floods: Virat Kohli and Anushka Sharma donate for stranded animals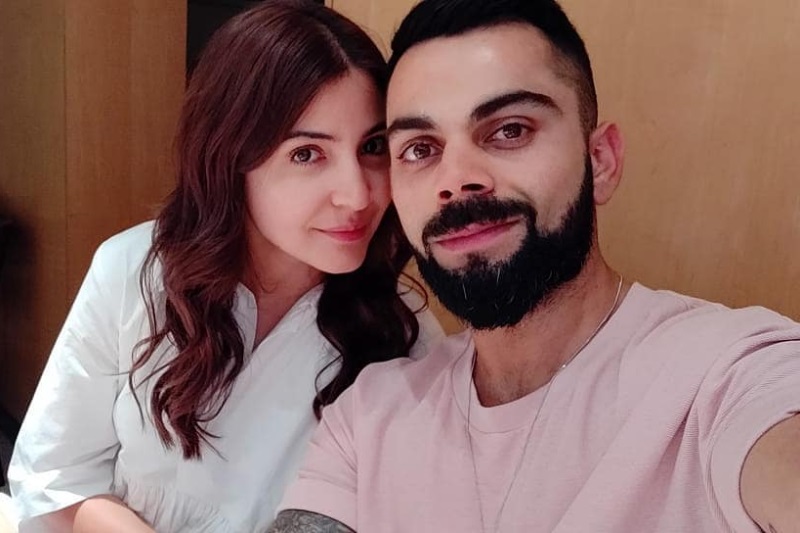 We all know that a lot of Bollywood celebrities like Amitabh Bachchan, Shahrukh Khan, Akshay Kumar have donated a lump-sum amount for the victims of the Kerala floods but Anushka Sharma and Virat Kohli have gone a step ahead to donate for the stranded animals in the floods.
In fact, not just donation, they are also taking care of the fact that distraught animals are given safety and proper treatment. DNA quoted a source saying, "Anushka and Virat got in touch with their respective teams and immediately pledged support to the relief fund so that aid could reach the people of Kerala. Moreover, they are sponsoring a truck loaded with food and medicines to help the animals in crisis."
The report also mentioned that the couple has teamed up with a local NGO and have sent some members for the treatment of the animals. The source added, "They will look at rescuing strays in Kerala and the protection of wildlife. They want to provide support and care to the animals that are in need of urgent help."
Virat and his team of boys won the test match against England at Trent Bridge. The cricketer dedicated the victory to Kerala floods. "First and foremost, we as a team want to dedicate the victory to the flood victims back home in Kerala. People are going through a lot, and this is the least we can do," said Kohli in the post-match interview.
On the work front, Anushka Sharma will be seen in Varun Dhawan-starrer Sui Dhaaga: Made in India.
Also read: Kerala floods: Sushant Singh Rajput donates Rs 1 crore on behalf of a fan