Kerala Governor Signs Controversial Police Act Amendment Ordinance
Kerala Governor Signs Contentious Ordinance To Amend Police Act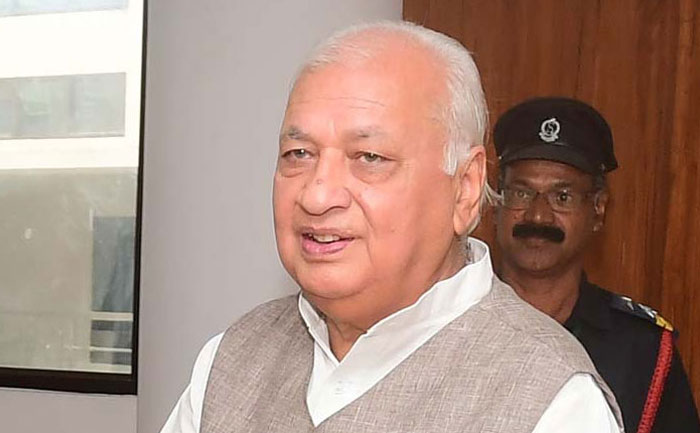 Kerala governor Arif Mohammed Khan has signed the Kerala Police Act Amendment ordinance. This is to prevent the growing cyber attacks against women and children. According to the latest ordinance, a police officer can suo motu register a case against the accused and arrest him.
Many experts have warned that it will be misused. The opposition has raised fears that the law could be used to muzzle the press. As some of the wordings of the ordinance also cover the mass media. But the Kerala Chief Minister Pinarayi Vijayan has defended the ordinance. He said the decision had been taken based on factors such as abuse of social media to tarnish the image of individuals.
"The new amendment made to the Kerala Police Act will in no way be used against free speech or impartial journalism. Apprehensions to the contrary are unfounded. Along with ensuring freedom of press, the Government also has the responsibility of upholding a citizen's individual freedom and his/her dignity, as enshrined in the Constitution. There have been instances of this idea being repeatedly violated." the statement from CMO said.
The government has also recommended the addition of Section 118-A. It stipulates either imprisonment for up to five years or a fine of up to Rs 10,000 or both to those who produce, publish or disseminate content through any means of communication with an intention to intimidate, insult or defame any person through social media.
Also Read: Thrissur Pooram of Kerala : The mother of all firework and temple celebrations