Woman sexual Harassment at workplace: Aviation minister Suresh Prabhu tweets the AI chairman for immidiate action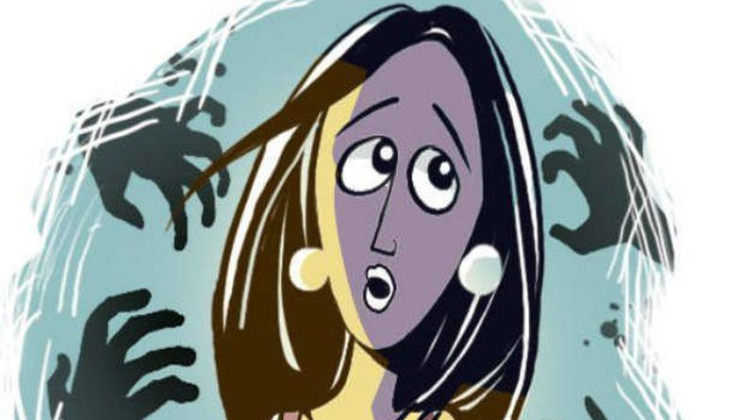 The Sexual Harassment of Women at Workplace Act, 2013 is a legislative act in India that seeks to protect women from sexual harassment at their place of work. It's been 5 years since the law was passed by the Lok Sabha but the fact can't be ignored that it took 28 years after Globalization in executing the law for working women. On the Contrary, woman's safety is still a major drawback in India.
Shedding a light on the recent issue of an Air India air hostess has accused a senior airline official of sexually harassing her for the past six years and alleged that the airline management did not act on her complaint filed nine months ago in September 2017.
The air hostess alleged that she complained to the airline management last September and wrote to the chairman but no action was taken. "I used the internal processes because I did not want to attract publicity or attention… But six years of torture and nine months of tortuous delay and coverups have left me frustrated. When there was no imminent action (from AI) taken, rather than filing an FIR, I appealed to the ministry who ensured that AI women's sexual harassment committee heard the case," she wrote in her complaint letter to the minister while alleging that "other women have been through this with the same senior executive".
It is shameful to know that all AI women's cell took no efforts to help out the victim more over the lady chairperson of the committee vanquished her by responding 'you know how he talks. He has even flirted with me like this so many times'.
After this, the victim said she had no option but to seek help on the social media platform, on Tuesday, 29th May 2018, she seeks help on social media to get the airline to act.
Following this, aviation minister Suresh Prabhu tweeted that he has asked the AI chairman "to immediately address this issue. If necessary, will appoint another committee".
In a complaint sent to Prabhu on May 25, the "proud single mother" alleged that over the past six years, a senior executive "has sexually harassed, tortured and discriminated against me… This senior executive (whose name will be revealed when I meet you) is a predator and has sexually… abused me… and has tried to compel women in his office (including me) to come and drink with him at various bars and many of us have been forced to do so… He has insulted and denied me positions and privileges after I rejected his advances… He has made my life a misery and work and continues to do so."
A letter marked to PM Narendra Modi which the victim wrote to minister Prabhu she also wrote that "In any other company, this offending officer would either have been suspended or transferred out. Yet in AI, through his old boys' club, he has continued to serve in the same office."
Picture credits: Sheros