Kesar Matharu: Anup and Jasleen's break-up was inevitable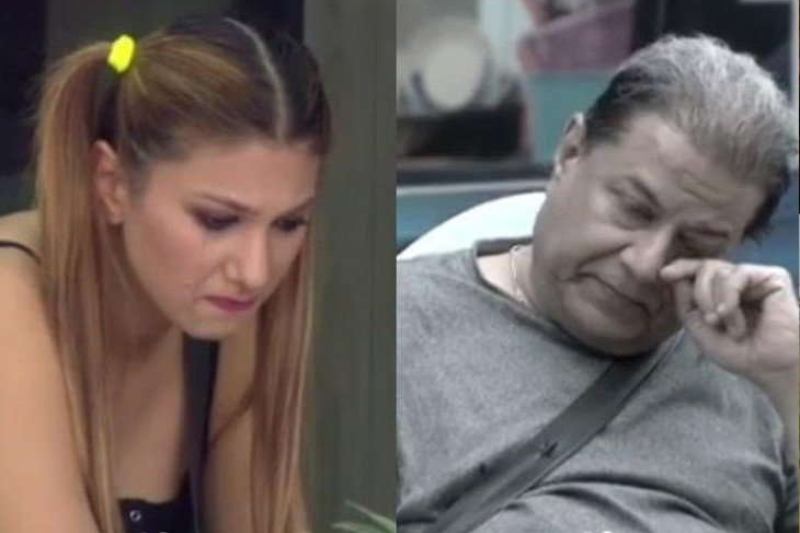 After the break-up of much-talked couple Anup Jalota and Jasleen Matharu in recent episode of Bigg Boss 12, the diva's father Kesar Matharu has said that it was inevitable and had to happen.
Notably, Anup Jalota and Jasleen Matharu recently broke up in just two weeks inside the Bigg Boss 12 house following a nomination task which they lost, thereby, getting nominated for eliminations this week.
Jasleen was asked to sacrifice her makeup and clothes in a bid to rescue Anup who was held hostage by Dipika Kakar during the 'kidnapping task'. However, Jasleen refused to complete the task. Refusal of Jasleen led Anup to break up with Jasleen.
Reacting to the break-up of Anup and Jasleen, Kesar Matharu said that the breakup was inevitable. "It had to happen, if not today, say 2 years later. It is not possible to take up a relationship which has such a huge age difference. That's the only reason why we objected [to the relationship] because it is not good for their future. I think even they must have thought about it and must have taken this decision. It is a good news for both of them," he added.
Resacting on their performance, Kesar Matharu said, "Jasleen is playing very natural. I haven't seen her faking in the game. Coming to Anup ji, he is also being himself. He doesn't get angry easily and even if he is angry, it looks like he is smiling. I am seeing other contestants who are getting all violent but these guys have not done anything like that."
Kesar, in the end, said that if Anup doesn't wish to play with Jasleen then he shouldn't. "It is his wish and Bigg Boss might send someone for each one of them so that they can play as jodis," he concluded.
Since, Bigg Boss 12 premier and list of contestants announced, the highly anticipated television show has been a talk of the town. Anup Jalota grabbed headlines for his relationship with contestant Jasleen Matharu. The couple had an age difference of 37 years.
Also Read: Bigg Boss 12: Jasleen Matharu's father reacts to her daughter's relationship