Kim Kardashian and mom Kris Jenner look twins in Mothers' Day post
They sport the same shade of blonde hair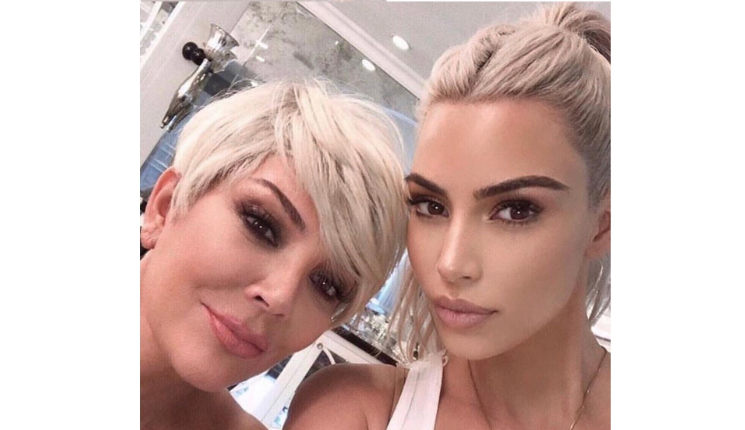 Yesterday it was Mothers' Day. The people have been all across celebrating it. It was no different for the Kardashian-Jenner family.
Yesterday, Kim Kardashian posted pictures of herself with her mother Kris Jenner. The two somehow looked like blonde twins.
Kim Kardashian had written "To the best mom in the entire world, Happy Mother's Day! Thank you for being the best inspiration for all of your kids and showing us to work hard and love harder! I love you so much!!!"
The post included a series of mother-daughter pictures and the two look pretty great together in every frame.
Kris Jenner qualifies for being the best mom ever as she is the one taking complete care of the entire expanding Kardashian clan.
Yesterday, even the sisters came together with their children for a Mothers' Day photoshoot. The only sister missing in the frame was Kendall Jenner as she isn't a mother yet.
Seems like the Mothers' Day this year was very special for her as she became a new mother last week for her 4th kid.
Also Read: Last Minute Kardashian B-Day Bash Owing To Californian Wildfire