The King's Man teaser is all about the origins of Kingsman
Here is the teaser of Matthew Vaughn directorial King's Man and it is truly intriguing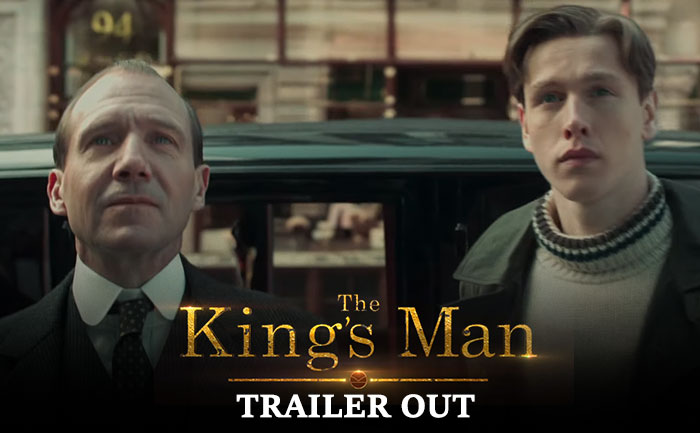 The teaser trailer of King's Man has been unveiled by the makers and it is truly intriguing. The King's Man is a prequel to the Kingsman series that went on to garner much love from fans. It is an origin story of the private British intelligence service, portrayed in the two previous films in the franchise: 2014's 'Kingsman: The Secret Service' and 2017's 'Kingsman: The Golden Circle.' Both were directed by Matthew Vaughn.
Check out the teaser trailer here:
The trailer opens up to the events in the early 1900 with scenes from a devastating war. We have Ralph Fiennes portraying the role of the Duke of Oxford. Harris Dickson is playing his new protégée. The duo is working against a collection of history's worst tyrants and criminal masterminds. We also have the legendary Rasputin (Rhys Ifans). Historically, Rasputin was a mystic who gained considerable influence in the court of Tsar Nicholas II, only to be assassinated by a conspiring group of nobles in 1916.
'The King's Man' also stars Djimon Hounsou, Gemma Arterton, Matthew Goode, Tom Hollander, Daniel Brühl, and Ifans.
The movie hits theaters on Feb. 14.
Also Read: Secret Service star Taron Egerton is the new Wolverine?