Secret Service star Taron Egerton is the new Wolverine?
WOLVERINE favourite Taron Egerton speaks on rumours of him replacing Hugh Jackman in the X-Men series.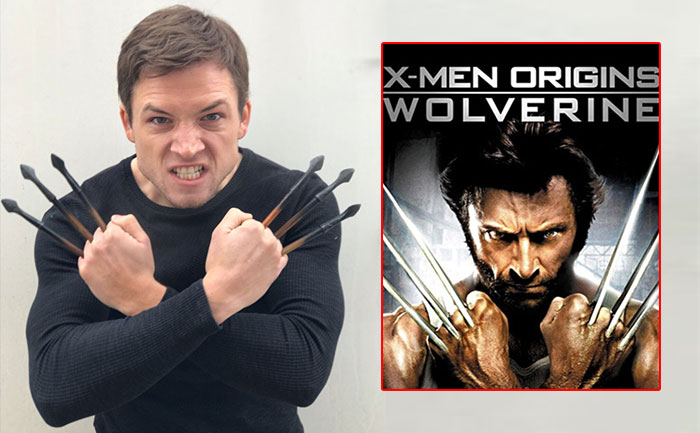 The 'Kingsman' and 'Rocketman' star Taron Egerton is a hot favourite to be cast as Wolverine in the next X-Men installment. Yes, after playing Wolverine in nine films Hugh Jackman has decided to hang his hat. Jackman has said that he is done with the role and any other actor can take on being Wolverine. But Marvel studios are quite keen to have the actor back. If they are unable to convince him then rumour has it that Taron Egerton will be don the role.
For the uninitiated Marvel Studios now own X-Men after acquiring it from Fox Studio during the Fox-Disney deal.
Finally Taron has decided to come clear, in a new interview with Heart Breakfast, the Kingsman star responded to rumors of him replacing Jackman in the iconic role. The rumours gained credence when he posed in Wolverine's iconic pose and shared it on Twitter.
.@RealHughJackman Couldn't resist. With love from Nottingham. #Hood #Logan @20thcenturyfox pic.twitter.com/7ZAsEotST3

— Taron Egerton (@TaronEgerton) January 30, 2017
He said,"That one I think is just a rumour. As far as I'm aware it's unfounded. I don't know if I'm quite grisly enough. I mean if the people at Marvel think I am then great, let's go. But I think there are probably better candidates. But I would love to be involved with that world somewhere."
The other candidates in the running are Keanu Reeves, Jason Momoa, Tom Hardy and Scott Eastwood. Back in 2015, Jackman actually backed Hardy to play Wolverine after him.
Do you think Taron can fit in the role of Wolverine? Do share your views.
Also Read: Hugh Jackman: Five weeks into shooting 'X-Men', I was on the verge of getting fired