Knives Out Trailer 2: Chris Evans matches wits with Daniel Craig
Knives Out Trailer 2: Chris Evans and Daniel Craig steal the show in this intriguing drama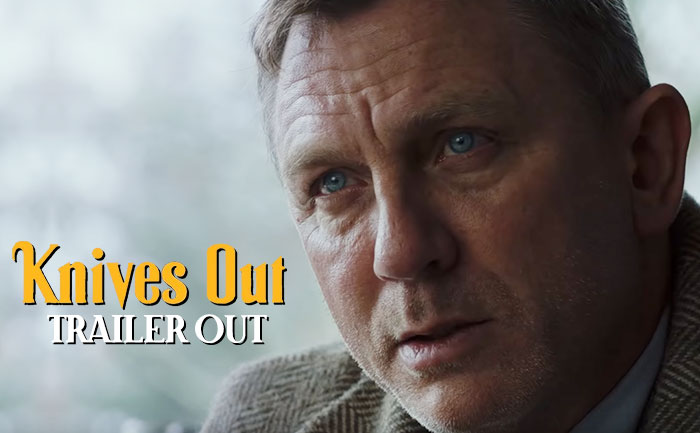 The new trailer for Knives Out, the next movie from Star Wars: The Last Jedi director Rian Johnson whodunnit is out. It pitches Daniel Craig against an obnoxious dysfunctional wealthy American family. The family is under scanner after the death of their patriarch under mysterious circumstances.
Watch the trailer here:
'Knives Out' is all about the murder of an austere family patriarch on his 85th birthday that lands the entire family under the scanner. Daniel Craig plays the role of a detective trying to solve the murder. Chris Evans of Captain America fame who was last seen in 'Avengers: Endgame' is playing the role of a character who loves only his own self above all.
The movie is being called 'a witty and stylish whodunit guaranteed to keep audiences guessing until the very end'.
It features its brilliant cast members which include actors like Toni Collette, Christopher Plummer, Katherine Langford, Don Johnson, Lakeith Stanfield, Jamie Lee Curtis, Ana de Armas, Jaeden Lieberher and Michael Shannon.
'Knives Out' will arrive in theatres just in time for the holidays, hitting screens on November 27.
Also Read: Knives Out trailer:Daniel Craig's movie is a wild take on whodunnits