Know facts about Zlatan Ibrahimović, one of the richest footballers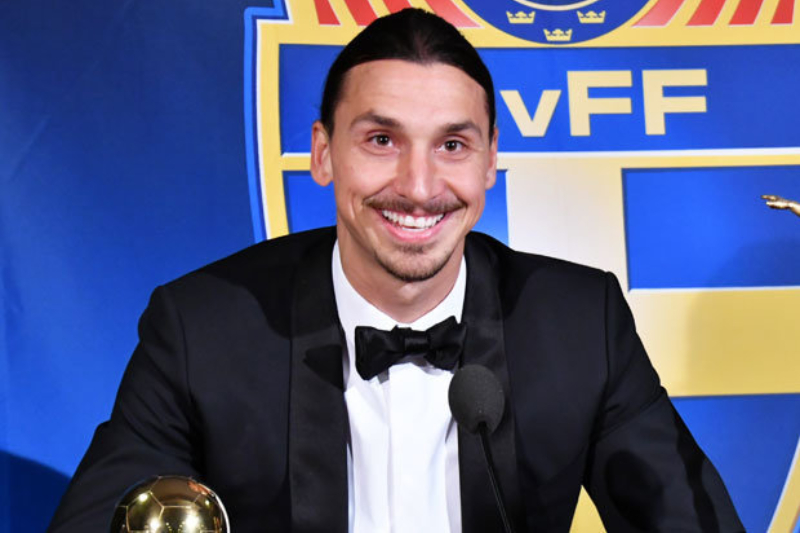 Zlatan Ibrahimović is currently the third-most decorated active footballer in the world, having won 32 trophies in his career. Ibrahimović was born in Malmo, Sweden.
He is playing as a forward for LA Galaxy. Primarily a striker, he is a prolific goalscorer, who is best known for his technique, creativity, strength, ability in the air, and his powerful and accurate striking ability.
He made his debut for Sweden in a 0–0 friendly draw against the Faroe Islands at Tipshallen on 31 January 2001 during the 2000–01 Nordic Football Championship.On 7 October 2001, he played his first competitive match, a 2002 World Cup qualifier against Azerbaijan, scoring his first ever international goal in a 3–0 win as Sweden topped their group to qualify for the upcoming tournament.
On 21 June 2016, Ibrahimović announced that he would retire from international football immediately after Sweden's last match at Euro 2016.
Let's see various facts about Ibrahimović which we might hardly know:
1. On 22 March 2001, a deal between Ajax and Malmö regarding Ibrahimović's transfer to Amsterdam was announced, and in July, Ibrahimović officially joined Ajax for 80 million Swedish kronor (€8.7 million).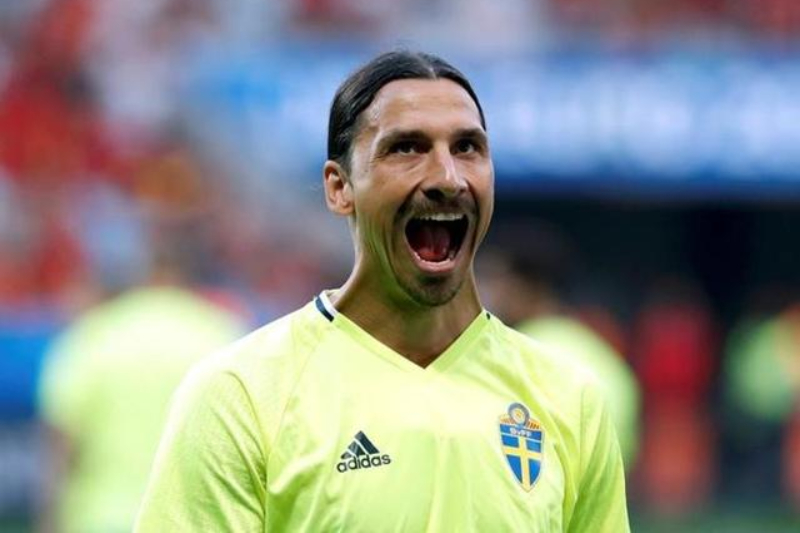 2. The soccer star released his autobiography, 'I Am Zlatan Ibrahimovic', in late 2011.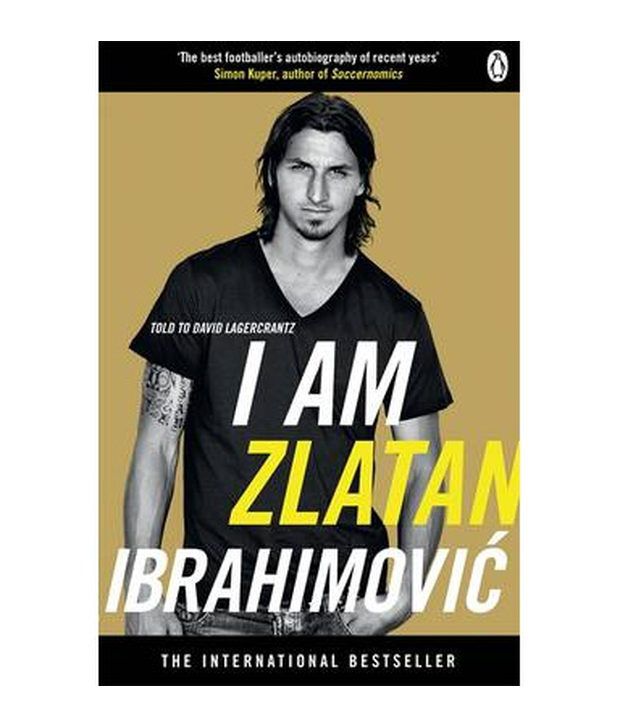 3. In March 2014, Sweden issued set of five postal stamps on Ibrahimović.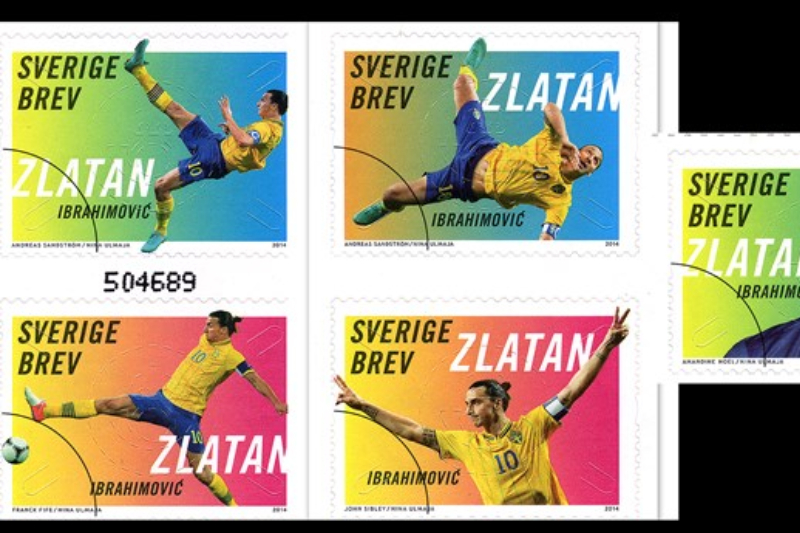 4. On 11 August 2014, Ibrahimović paid US $51,000 to send the Swedish national football team for the intellectually disabled person to the INAS World Football Championships in Brazil.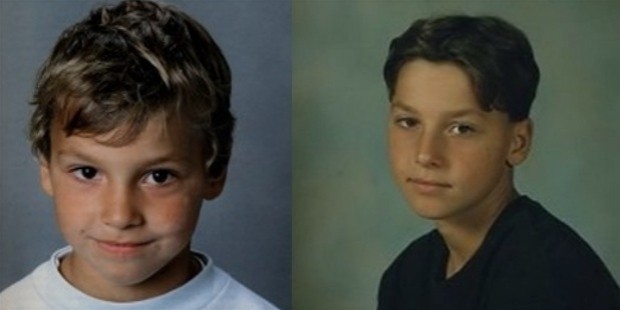 5. Forbes also reported that the player earned $40.4 million in 2014, making him the 12th highest paid athlete in the world for that year.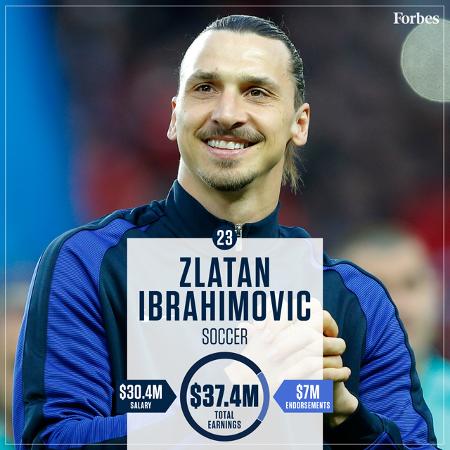 Also Read: Check out some of the notorious scandals that rocked the world
6. Lyon coach Hubert Fournier accused Ibrahimović of abusing officials, stating in January 2015 that "all the referees in this league get insulted by this person".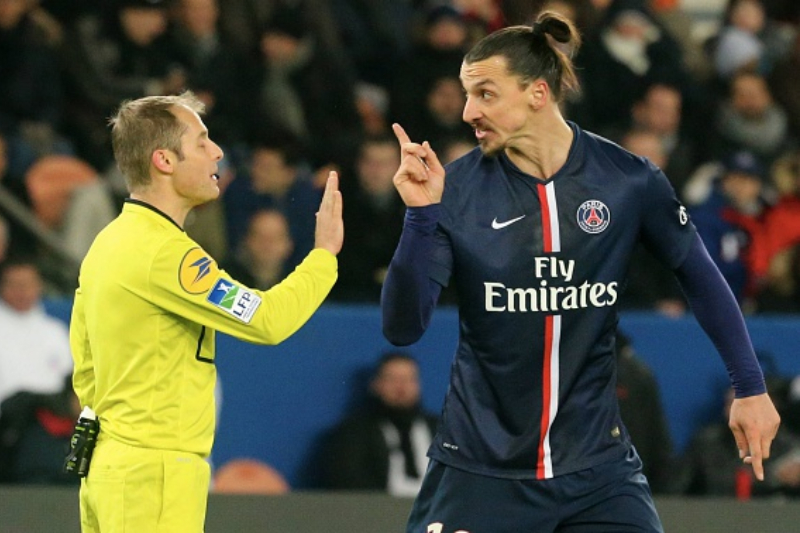 7. On Feb 14, 2015 in a match against "S.M. Caen" after scoring a goal, he took off his shirt to reveal tattoo bearing 50 people's names around the world, suffering from hunger. This act was in support of "U.N. Food Program."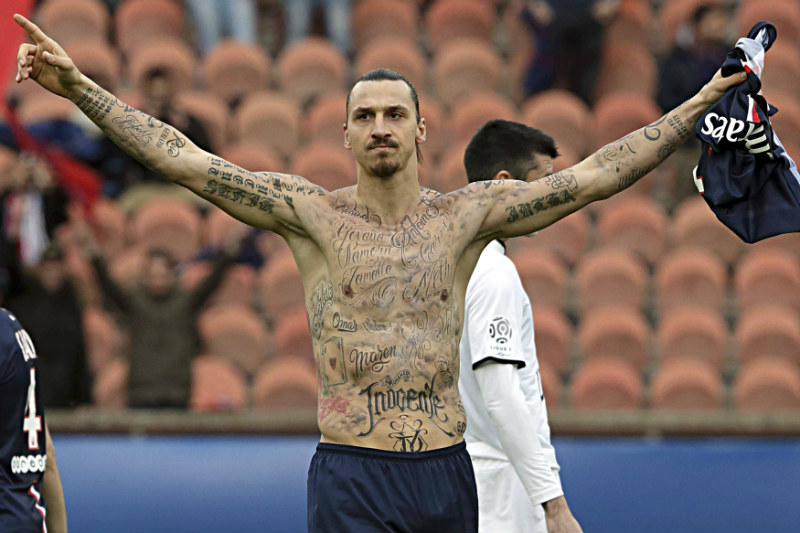 8. Ibrahimović has been involved in several violent incidents with teammates, some of which have gone viral on the internet.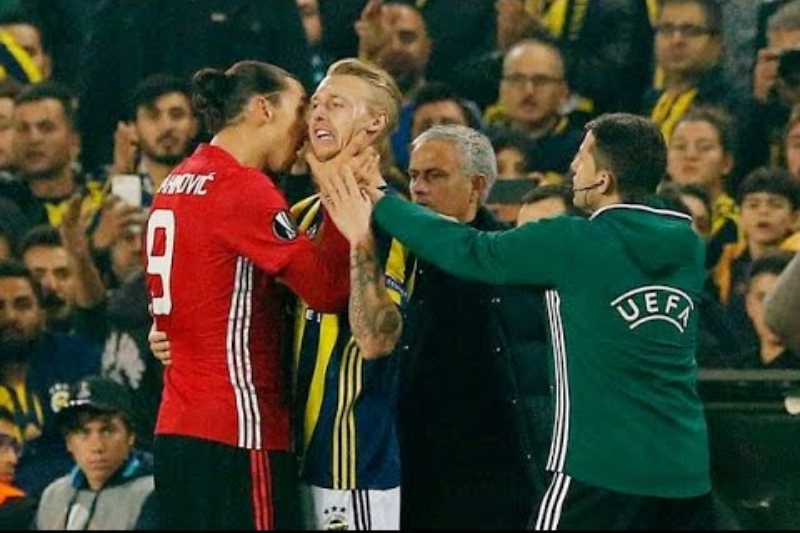 9. Ibrahimović is the only player to have scored for six different clubs in the Champions League.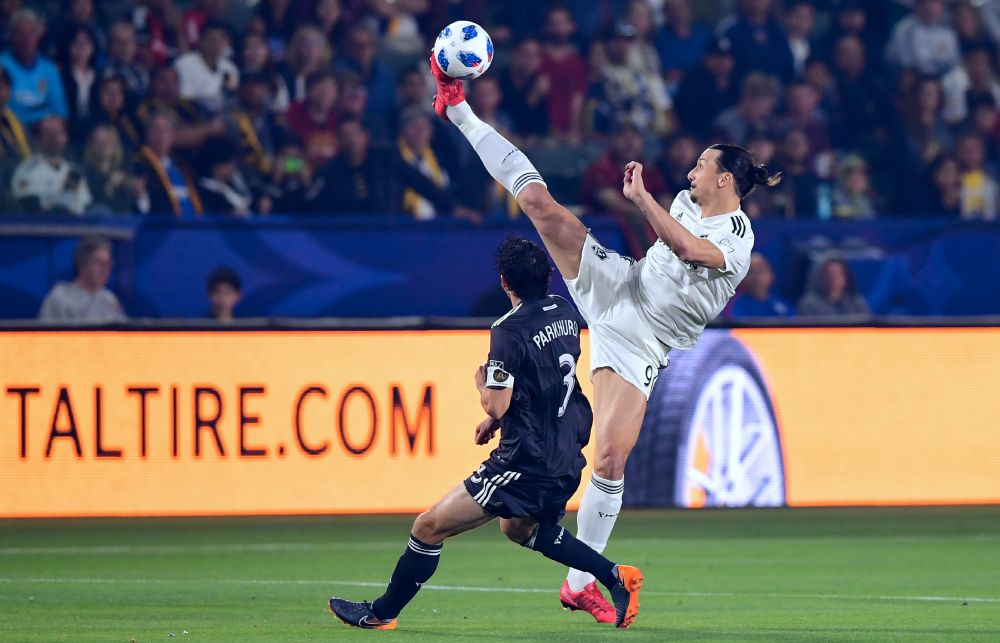 10. He has a burger named after him in a French café.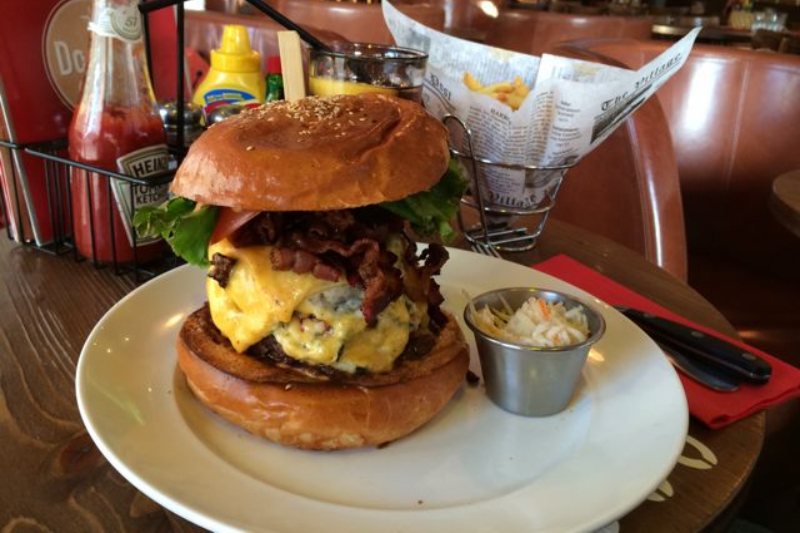 Also Read: 10 unknown facts of Jasprit Bumrah, India's death over specialist