Jharkhand activists' gangrape: prime accused arrested, instigated by 'Pathalgarhi' leaders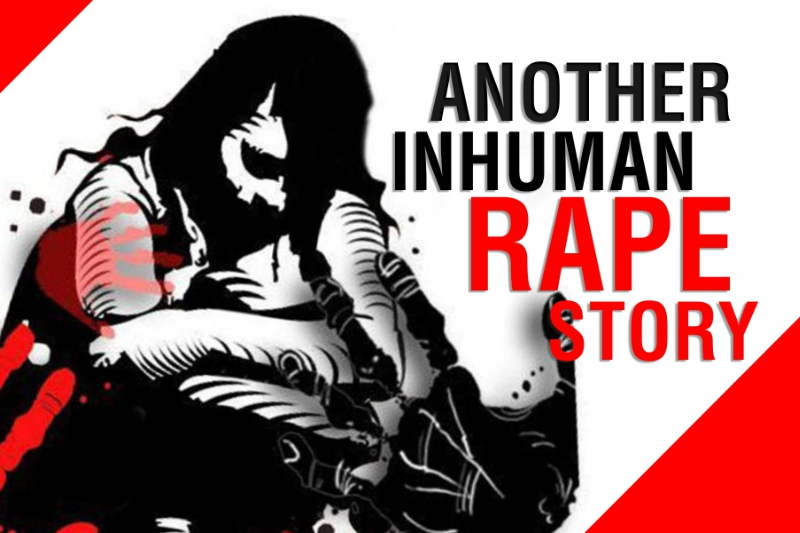 In the gruesome alleged gang rape of five women activists in Jharkhand's Khunti district, the prime accused has been arrested from a village in West Singhbhum district, a senior police officer said on July 15, 2018.
Baji Samad, a resident of Ludubeda village in Seraikela-Kharswan district, was arrested yesterday, the Superintendent of Police (SP) of West Singhbhum district, Kranthi Kumar Gadidesi, said.
Based on information that Samad was seen near Banasai village, a joint team was formed under Manish Raman, the Additional Superintendent of Police (Operations), West Singhbhum, on Saturday, Kranthi Kumar said.
The team comprised CRPF personnel and policemen from West Singhbhum and Khunti, he said.
They conducted a raid and arrested Samad, he said adding, the accused has confessed to his involvement in the incident during interrogation.
Samad confessed that he and his accomplices had committed the crime at the instigation of self-styled leaders of Pathalgarhi (a tribal custom), the SP said.
'Pathalgarhi' is a practice in which villagers inscribe various tenets on huge stone slabs and ban outsiders in their area.
Five women working with an NGO were allegedly raped at gunpoint by a group of men when they had gone to Chochang village in Jharkhand on June 19 to create awareness about human trafficking.
Five cases under various sections of the IPC were registered against the accused at the Khunti Women police station, Arki police station in Khunti, and at the Tebo, Bandgaon and Karaikela police stations in West Singhbhum district.
Kochang village too witnessed Pathalgarhi declaring its gram sabha supreme and banning entry of outsiders in the village. The rape survivors had gone to the village to create awareness against social evils, including anti-human trafficking.
"Tidu instigated the accused to give the NGO's team a lesson for defying the diktats of the gram sabha," Mallick said, adding, "On his command, the miscreants raided the school premises to abduct the girls. Fr Aien intervened and got two nuns associated with the school released and asked the victims to go with them."
Earlier, police had arrested three persons, including a father of a missionary school, last month in connection with the case.
The case has turned out to be a conspiracy of people involved in Pathalgarhi and the Peoples Liberation Front of India (PLFI), police said.