KINGDOM To TRI.BE- THESE Kpop Idol Groups To Mark Debut In 2021 
Kpop Music Industry Is Currently Ruling. Here Are The Idol Groups Which Will Debut In This 2021. KINGDOM, TRI.BE And Few Others Are In The List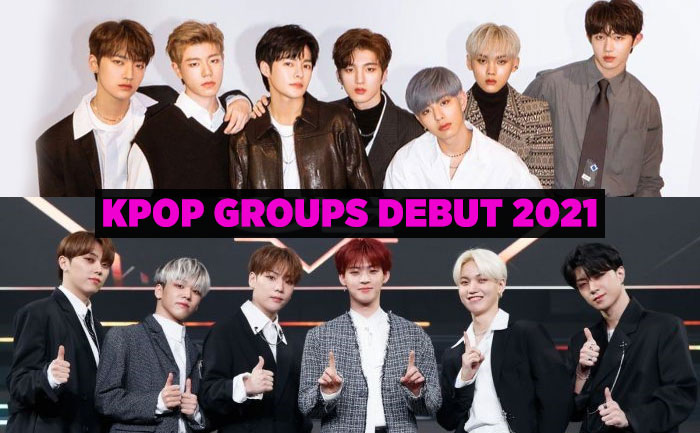 Kpop music has created a wave in the entertainment industry across the globe. The South Korean singing and dancing idols are known for giving audience an exciting experience with their music videos and stage performances. While the industry is currently being ruled by BTS, BLACKPINK, EXO, GOT7 and others, the labels are planning to launch few other groups in the industry. Here, we you to you a list of groups that are debuting in 2021.
These Kpop Groups Are Making Debut In 2021:
KINGDOM
KINGDOM will apparently be a seven-member boy group, which will mark its debut under GF Entertainment. The group is set to release its first mini album, titled as Excalibur. Their debut date is schedule for February 18, 2021. The seven members include Dann(Dancer), Louis (Vocalist, Dancer), Chiwoo (Rapper), Arthur (Vocalist, Main Dancer), Ivan  (Vocalist), Mujin (Vocalist, Rapper) and Jahan  (Vocalist, Rapper). Dann and Arthur are the former two members of VARSITY under their names Seungbo and Yunho.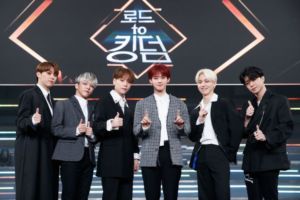 Big Hit Japan New Boy Group(Name Unrevealed)
Big Hit which manages Kpop sensations, BTS and now it is all set to launch its Japan Boy Group. The name of this group is not revealed, however, it is said to consists of members such as K, Nicholas, EJ, Kyungmin and Taki. These trainees had earlier appeared on I-LAND for the auditions. Much is not known about the group as of yet.
View this post on Instagram
TRI.BE
TRI.BE comes from the words Triangle and Be and it is a girl group. This seven members group will be managed by Shinsadong Tiger and Universal Music. It is most likely to debut in February. Seven members include Jia, Kelly, Mire, Songsun, Hyunbin, Jinha and Soeun. HyunBin and SongSun were members of a disbanded pre-debut trainee girl group, which was named as Banana Culture Newkid. On the other side, Kelly was a contestant on the Chinese survival show Youth With You 2.
View this post on Instagram
YG New Girl Group
YG Entertainment is known for introducing us to the BLACKPINK (with talented artists Lisa, Jisoo, Jennie and Rose). Time and again, this girl group achieved milestones like never before. The new group which is to be launched is currently making buzz. Last year there were rumors that YG wanted to launch the group since long time. As per media outlets, the label is gearing up to launch the girl group this year. However, the label didn't talk much about its plans.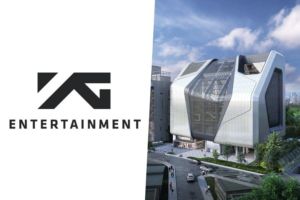 CIIPHER
Kpop artist, RAIN  had officially announcement on his social media about his company launching a boy band. Ciipher will consist of seven members and it will be launched in an episode of Season B Season, as per reports. The group members have previously appeared on Produce X 101 and YG Treasure Box.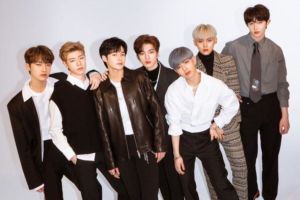 For more such updates, stay hooked on to The Live Mirror.
Also Read: Hospital Playlist 2 To Vincenzo-Five Kdramas We Are Looking Forward To In 2021