Kristen Stewart admits she could relate to her 'Charlie's Angels' character
Kristen Stewart claims she could connect to her character due to her inability to connect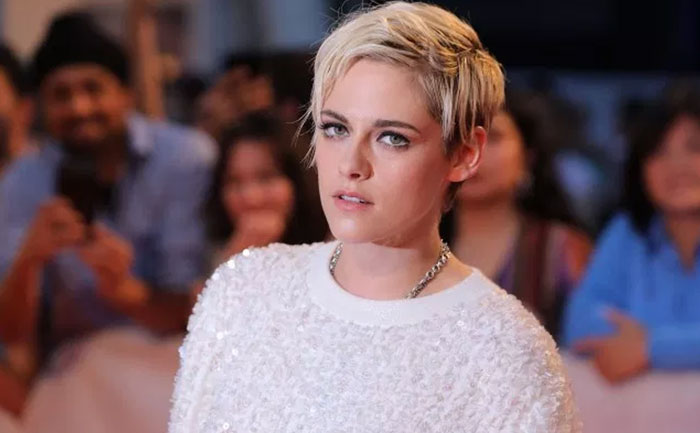 Twilight fame Kristen Stewart is stepping into the "Charlie's Angels" boots for a reimagining of the classic. The actress recently admitted that she could relate to her character on a personal level. She revealed to V Magzine that she, much like her character in the film, has a hard time connecting with people.
"You think [my character's] a hard-a**, but she actually just doesn't quite know how to [connect]," she said. "My younger self could've related to that immensely."
"[Even now] I know how to hide, and not be in the center of things," she went on to say. "But now I feel like I have this very solid, modest 'square-one' in my life—this foundation."
Kristen Stewart rose to fame as the awkward teenager Bella Swan in the YA "Twilight" films. Ths sudden stardom was not easy for her to handle. However, she says she has now reali8zed the importance of self-growth in one's life.
"I know how to treat people and, you know, that sometimes takes a long time," she said. "Like, even just knowing how to really be open with the people in your life, or having them as close to me as possible … That is really important."
"I have family, and all of my friends. My dogs are a very centring factor in my life. [So] my square one is very solid, but I also like feeling off-kilter. It's not about creating chaos — I am just on a constant search," she added.
Stewart will star alongside Naomi Scott and Ella Balinska in Charlie's Angels that hits theaters on November 15.
ALSO READ: 15 Stunning Pictures Of Bella Swan Aka Kristen Stewart