Kylie Jenner on her daughter: Stormi Loves Sushi
The youngster has a great choice of food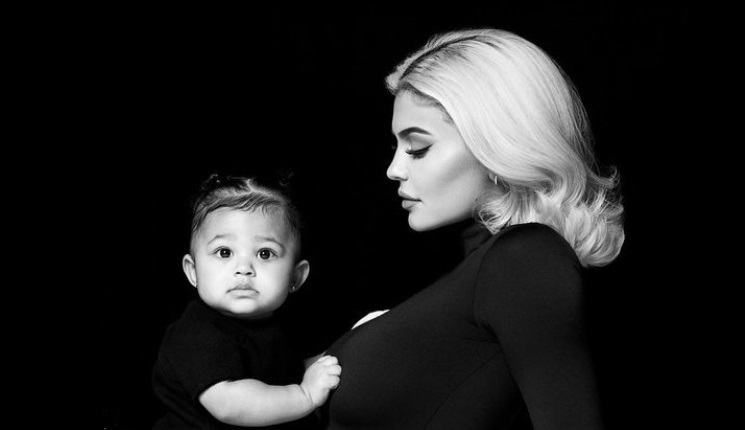 Kylie Jenner is one of the wealthiest independent women in the world. A mother of one daughter, the world has been going gaga over her and the elements of her life.
Kylie Jenner has one daughter named Stormi who is just one. But age is no barrier for the little princess. She already has taste for A-List food items. Kylie was with her youtuber best friend Heather Sander. We got to know of this food date of best friends from Heather Sanders' youtube account.
Kylie tells her bestie that her daughter loves eating Sushi. The two were at Katsuya where Sanders tried having Sushi for the first time. Kylie says that she started eating Sushi right from Middle School. She says "Stormi loves sushi" but quickly adds "I don't feed her anything raw."
Kylie Jenner mentions that her daughter likes to dine at a renowned Japanese eatery Nobu. Stormi likes to eat edamame and rice and won't stop till she finishes it all.
Watch the video here
It isn't the first time that Stormi is being pampered to A-list commodities. On her first birthday, she had a big party and was also gifted a Chanel purse.
The mother-daughter bond is getting stronger by the day.
Also Read: James Charles Hangs Out With Kylie Jenner At The ACE Family's Third Birthday Bash